5 Scottish music organisations among 55 PRS Foundation Talent Development Partners from across UK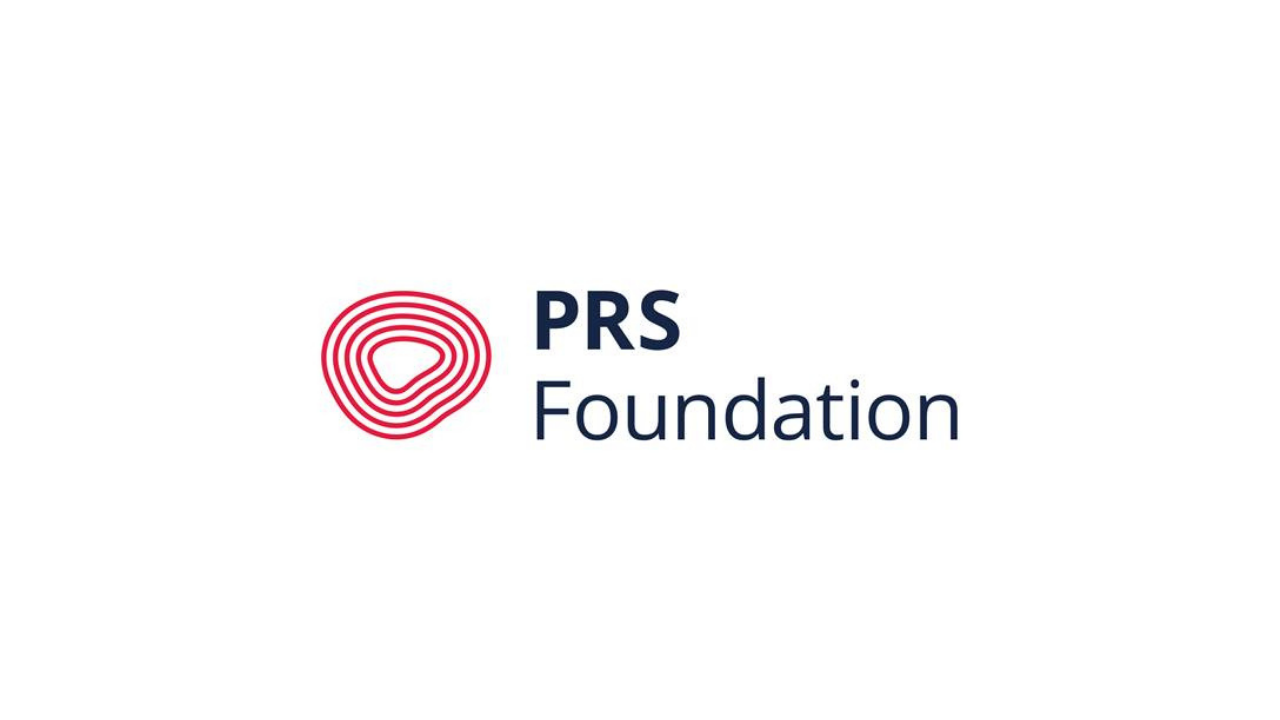 55 organisations around the UK, including 5 based in Scotland, are to receive support to be PRS Foundation Talent Development Partners for 2021/22.
The Scottish based organisations included in the network are:
cryptic
Drake Music Scotland
Scottish Music Centre
Sneaky Petes Limited
Wide Events CIC
Launched in 2016 and expanding each year, this pioneering network of Talent Development Partners brings together organisations working at the frontline of talent development in the UK, supporting a broad range of music creators across different music genres, career levels and UK regions.
The network – which includes venues, festivals, rehearsal spaces, studios and other talent development experts – reaches over 5,000 diverse and exciting songwriters, composers, artists, bands, ensembles and producers each year.
Organisations are selected because of the quality and range of opportunities on offer for music creators in their specialist field or region, the year-round impact of their work, and because of what they bring to the network.