Scottish Government demands removal of Brexit barriers facing Scottish artists and performers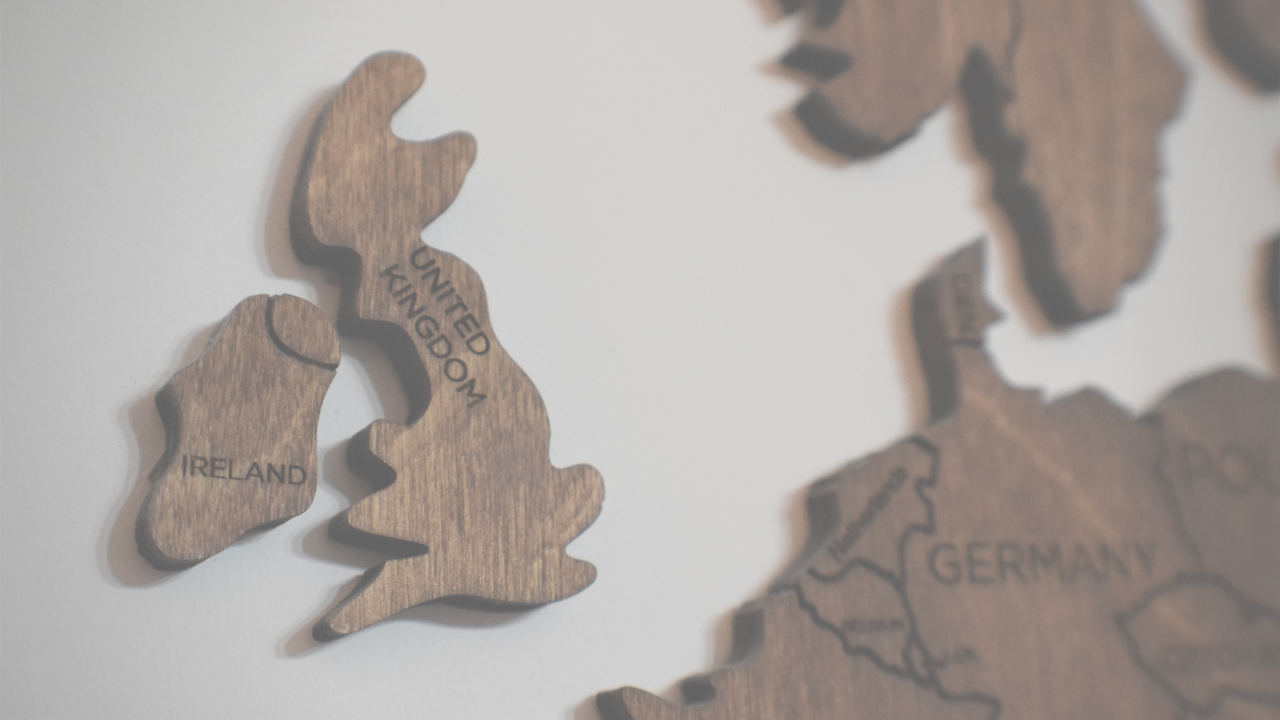 The Scottish Government is demanding action from Westminster to break a visa deadlock which is said to be putting performers and artists at risk of being cut off from the rest of Europe.
Culture secretary Fiona Hyslop has increased the pressure on the UK Government to ensure artists and creative industry workers can work freely in all 27 members of the EU in the wake of Brexit.
Westminster has been urged to ensure "reciprocal" visa free access arrangements are in place for artists and performers, even though that was not part of the official Brexit agreements.
The UK government and Brussels have blamed each other for failing to resolve the issue, each saying the other side rejected its proposals.