Post-Brexit entry requirements for musicians and crew entering the EU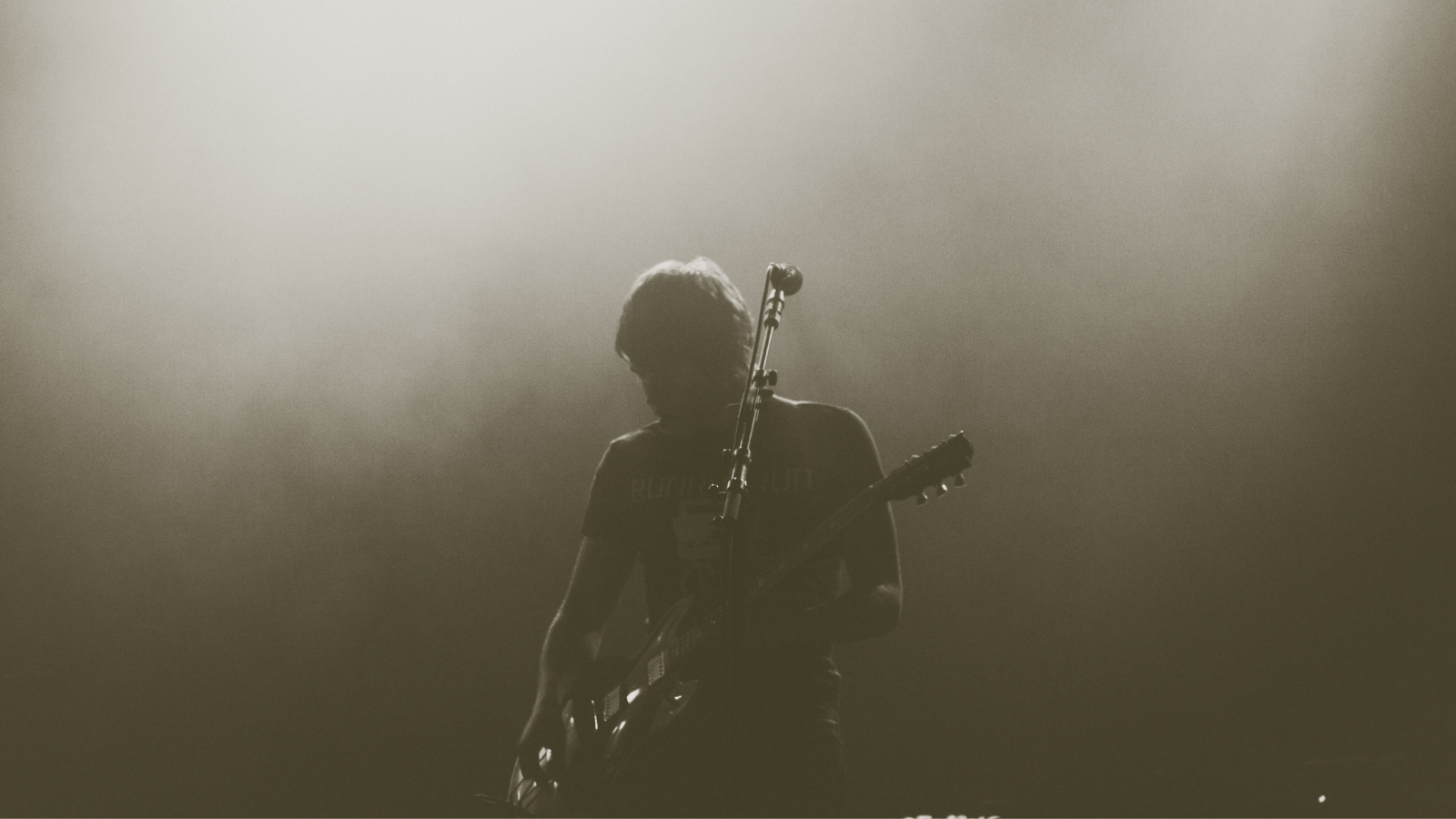 Post-Brexit, touring in Europe sees the need for an increasing portfolio of documents to ensure trouble-free passage, to, from and through the 27 member states of the EU.
LIVE (Live music Industry Venues & Entertainment) have set out the current position for post-Brexit entry requirements for touring musicians and their crew entering European member states. It is not legal advice, however, and you should attain expert council before planning travel to the EU.
The Musicians' Union (MU) have also compiled a flowchart for musicians travelling to the EU – either solo or in groups – to assist in making sure you have the correct documentation prior to setting off. The flowchart guid contains links to useful online resources:
Read the latest Brexit guidance for travelling to and from the EU on the UK Government website.