NEWS: SCOTTISH AWARDS FOR NEW MUSIC 2023 WINNERS ANNOUNCED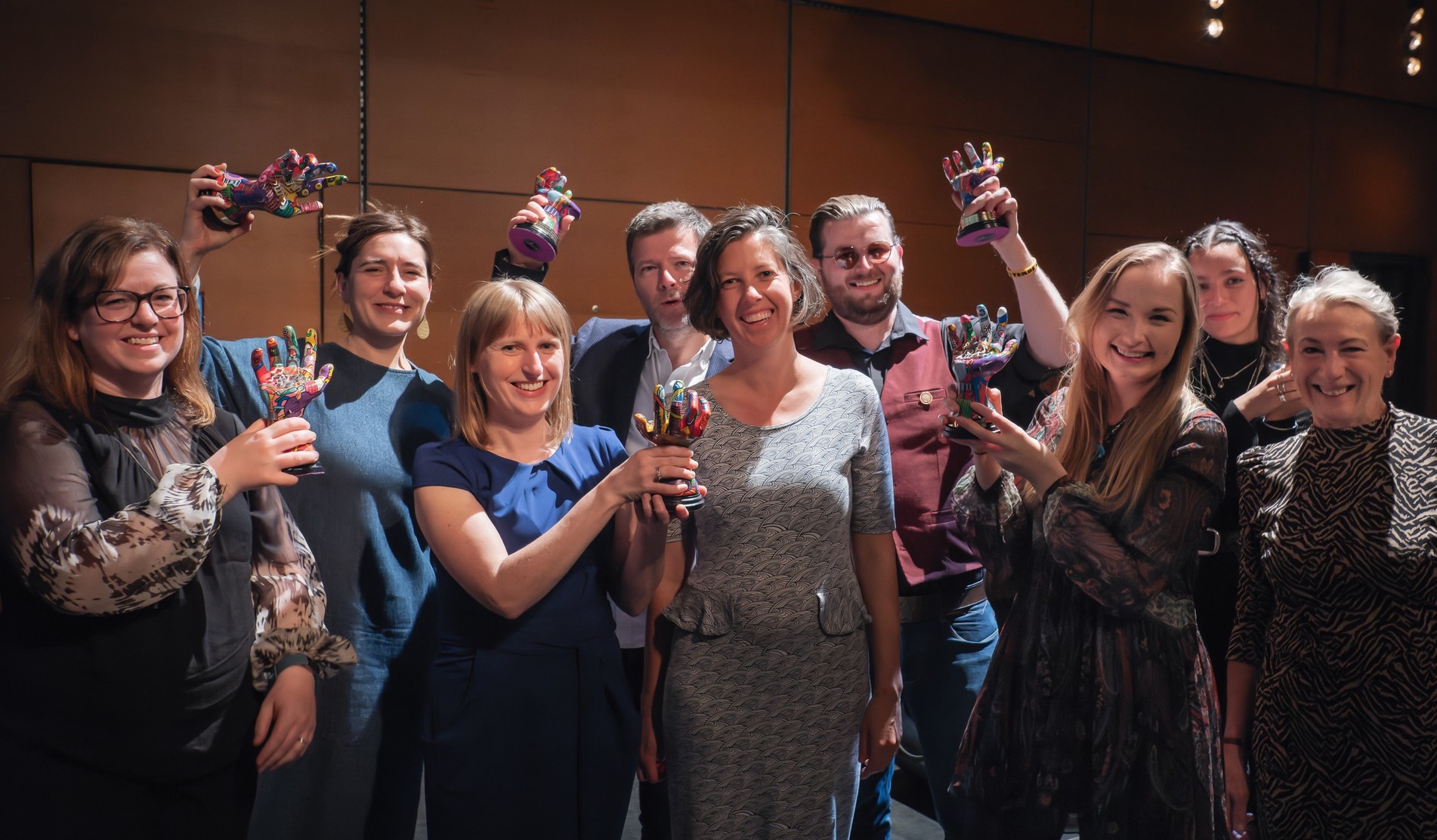 The annual Scottish Awards for New Music were held this past Friday 1st September 2023 at the Centre for Contemporary Arts, Glasgow. Hosted by Susanna Eastburn MBE, the Scottish Awards for New Music unveiled the most notable of Scotland's contemporary music talent.
The winners:
The eight categories have been judged by an international panel of composers, performers,
programmers and music industry experts.
The 2023 judging panel were:
Mathilde Bezard, Project Manager Classical and Contemporary Music at the Institut Francais
Dr Seán Clancy, Composer and Senior Lecturer in Music at the Royal Birmingham Conservatoire
Jessica Cottis, Conductor
Maayan Franco, Conductor
Sarah Gee, Chief Executive of Spitalfields Music
David Kettle Music Writer and Editor
Tamara Kohler, Chief Executive of Contemporary Music for All
Alisson Kruusmaa, Composer
Gunnar Karel Másson, Composer
Graham Mckenzie, Chief Executive and Artistic Director of The HCMF
Dougie Scarfe, Chief Executive of the Bournemouth Symphony Orchestra.
To find out more about New Music Scotland, click here.