Free session on incoming mobility routes with Latitude Law and Arts Infopoint UK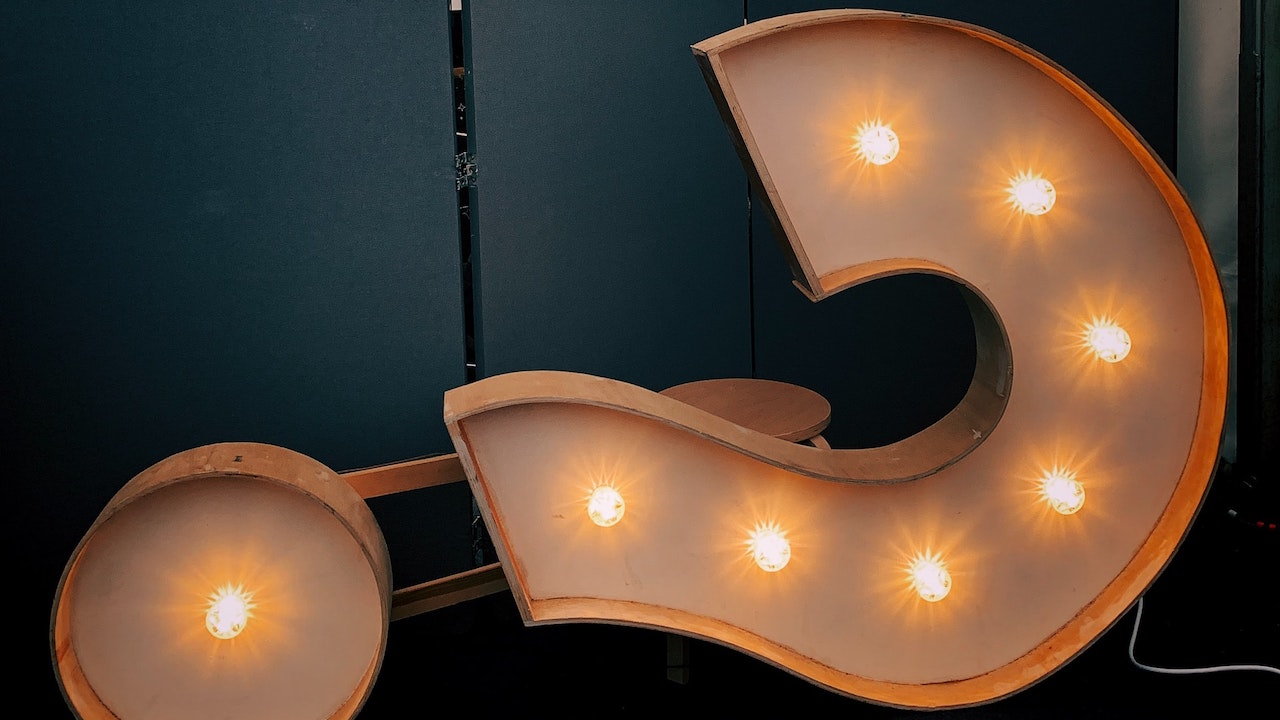 Find out more about the upcoming changes for UK organisations inviting EU & EEA artists and cultural professionals into the UK following the end of the Brexit transition period at a webinar on Tuesday 15 December 2020 from 10am – 12:30pm.
Creative Europe Desk UK and Arts Infopoint UK have partnered together along with immigration solicitors Gary McIndoe and Shara Pledger at Latitude Law to deliver a session focused on supporting UK arts, cultural and heritage organisations adapt to changes to rules on incoming short-term mobility of EU & EEA artists and other cultural professionals from 1 January 2021.
This webinar is primarily for UK organisations and professionals managing transnational, multi-annual Creative Europe projects with elements of incoming short-term mobility and activity, however we are also opening this webinar up to other UK arts, cultural and heritage organisations who are also looking to plan for future projects and work involving incoming EU & EEA artists and other professionals.
The webinar will cover the various routes available – visitor route; permitted paid engagements and permit-free festivals; and Tier 5 short-term sponsored work route for the creative sector.