EU touring update: musicians with portable musical instruments exempt from ATA carnet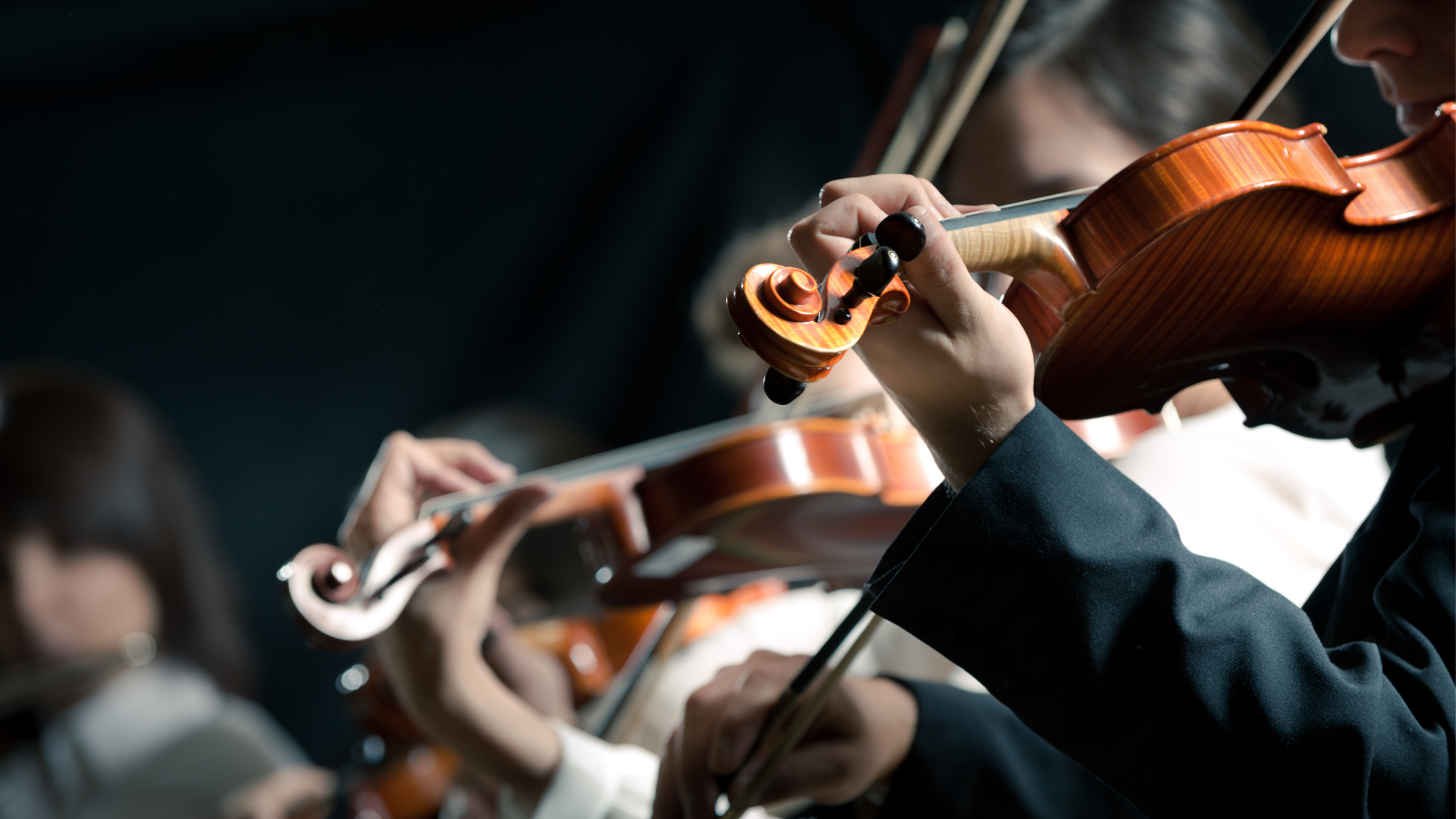 DCMS Minister Caroline Dinenage MP has confirmed that musicians travelling into and around the EU with portable musical instruments are not required to obtain a Carnet; an international Customs document which allows the temporary importation of commercial samples, professional equipment or goods going to either a trade fair or exhibition to countries which are part of the ATA Carnet system.
Speaking at a DCMS Select Committee session on touring in the EU post-Brexit, Minister Dinenage confirmed that a simple 'oral declaration' could be made by musicians who are travelling with portable musical instruments and that a costly ATA Carnet would not be required.
Musicians transporting instruments and equipment by car, van or truck would require a Carnet, however, and the MU has secured discounts with two Carnet providers.