Creative Scotland's Youth Music Initiative celebrates 20th Anniversary with call for stories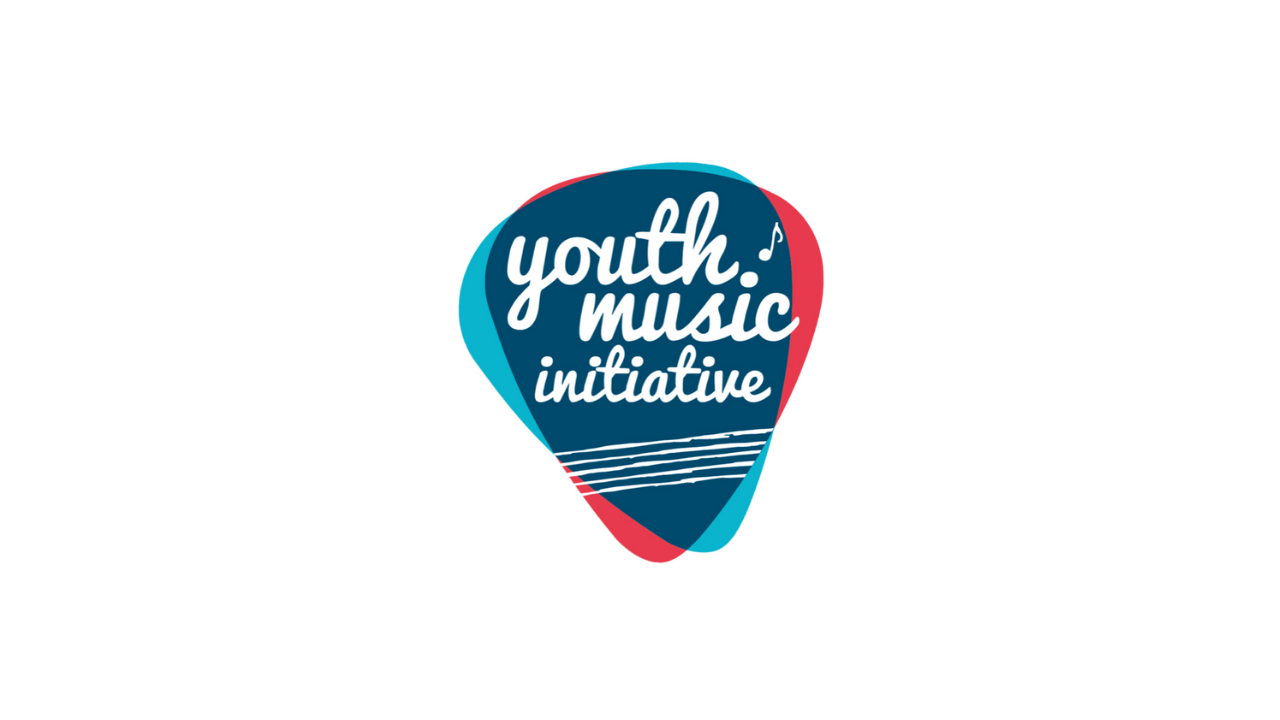 2022 marks the 20th anniversary of Creative Scotland's Youth Music Initiative. In recognition of the significant reach and impact of YMI over the past 20 years, we want to celebrate the programme's participants and their achievements, pay tribute to those who make it all happen and raise awareness of the value of access to music making for all children and young people into the future.
Stories are key to the celebration, and this is where we need your support! Know any projects, participants, alumni or staff with a great story to share? Perhaps taking part in YMI sparked a lifelong passion for music? Maybe the teamwork and confidence developed through music-making has helped a participant shine? We'd also love to hear those stories of tutors, staff, volunteers and communities who've gone above and beyond and who feel strongly about why music matters.
Working in collaboration with creative marketing agency Material, we want to share your stories far and wide, through digital channels and press. Big or small, if you've got a story to share, we'd love to hear from you!
Email us on ymi@creativescotland.com with a few lines on the story you'd like to share and your contact details and someone in the YMI team will give you a call.
To find out how Creative Scotland handles and uses your personal information, please read our Privacy Notice https://www.creativescotland.com/privacy-policy
How can you help spread the word?
We'd really value your help in spreading the word about the call out for stories. We've created a page on Creative Scotland's opportunities page: Tell us your story of the Youth Music Initiative! (creativescotland.com)