COVID-19: 5,000 music fans attend experimental event in Barcelona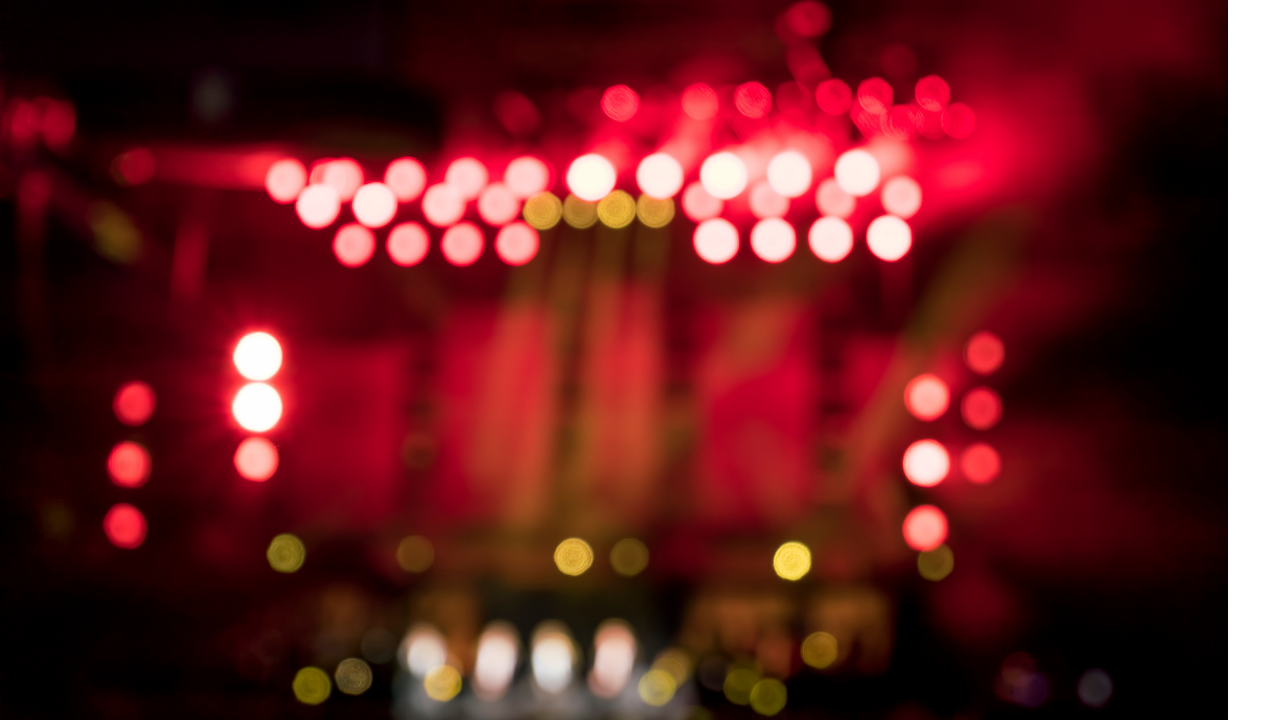 Five thousand people attended a rock concert in Barcelona on Saturday after passing a same-day screening test for COVID-19.
The music fans attended after having received the all-clear from a coronavirus antigen test taken earlier in the day. The show took place with special permission from Spain's health authorities in a pilot to examine whether the rapid testing system could effectively prevent COVID-19 outbreaks.
The pre-concert testing took place at three locations in Barcelona, carried out by 80 nurses wearing full personal protective equipment. Those who tested positive were unable to attend the concert but would be entitled to a refund.
Attendees received their antigen test results in 10 to 15 minutes via an app on their phones. The test and a mask were included in the ticket price of between €23 and €28 (£20 and £24).
The experiment is set to last for three years and will be funded by money from the EU's recovery fund.