YMI Funding: Training and Continuing Professional Development (YMI CPD)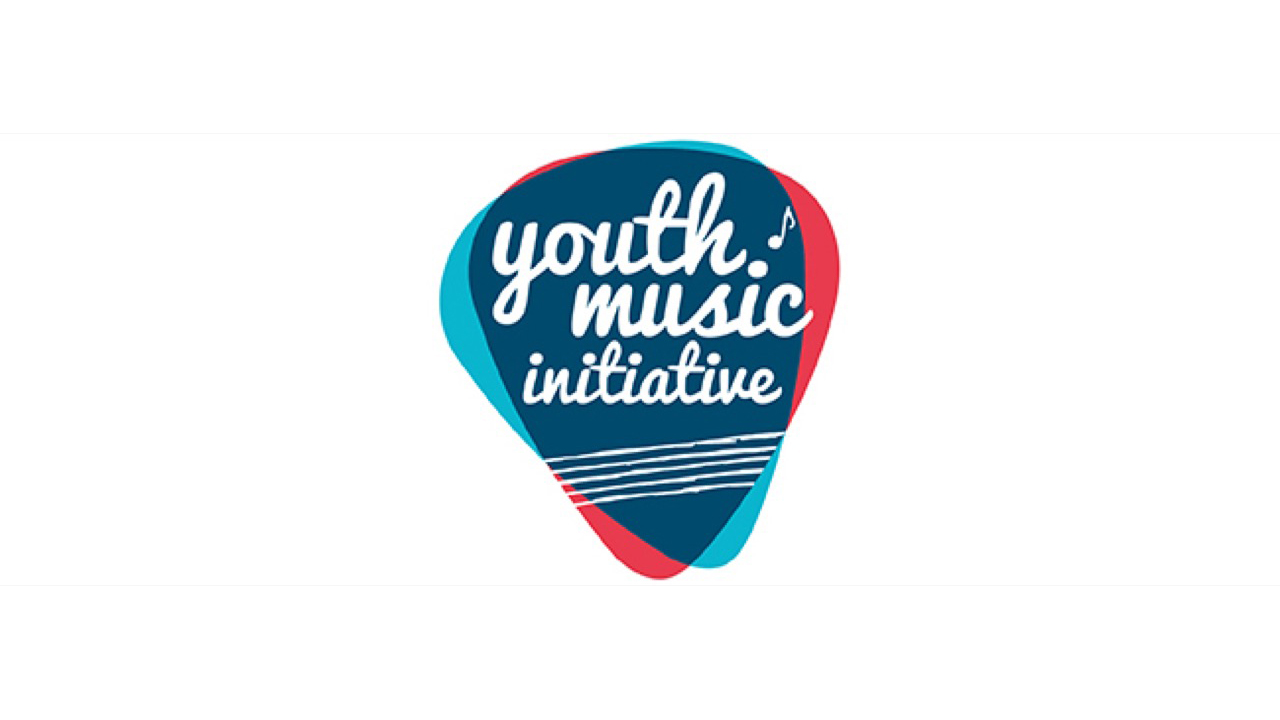 The CPD and Training Fund is funded by the Scottish Government's Youth Music Initiative through Creative Scotland to support individuals, organisations and networks who work outwith school settings to undertake training and continuing professional development that will strengthen youth music in Scotland for the benefit of young people.
The funding supports:
People delivering youth music develop their skills and confidence
The youth music sector develops, strengthens and becomes more sustainable
Supporting services to be high quality, continually improving, efficient, and to provide innovative responses to people's needs We welcome applications proposing any training and CPD that will deliver the above outcomes
This fund is managed by Scottish Music Centre on behalf of Youth Music Initiative. It's intended to support individuals and organisations who work with children and young people on out-of-school music projects.
The YMI CPD Fund remains open until the funds are spent.
Should you require help and advice in completing your application, please email ymitraining@scottishmusiccentre.com