Submissions open for project capturing the disappearing sounds of Scotland's workplace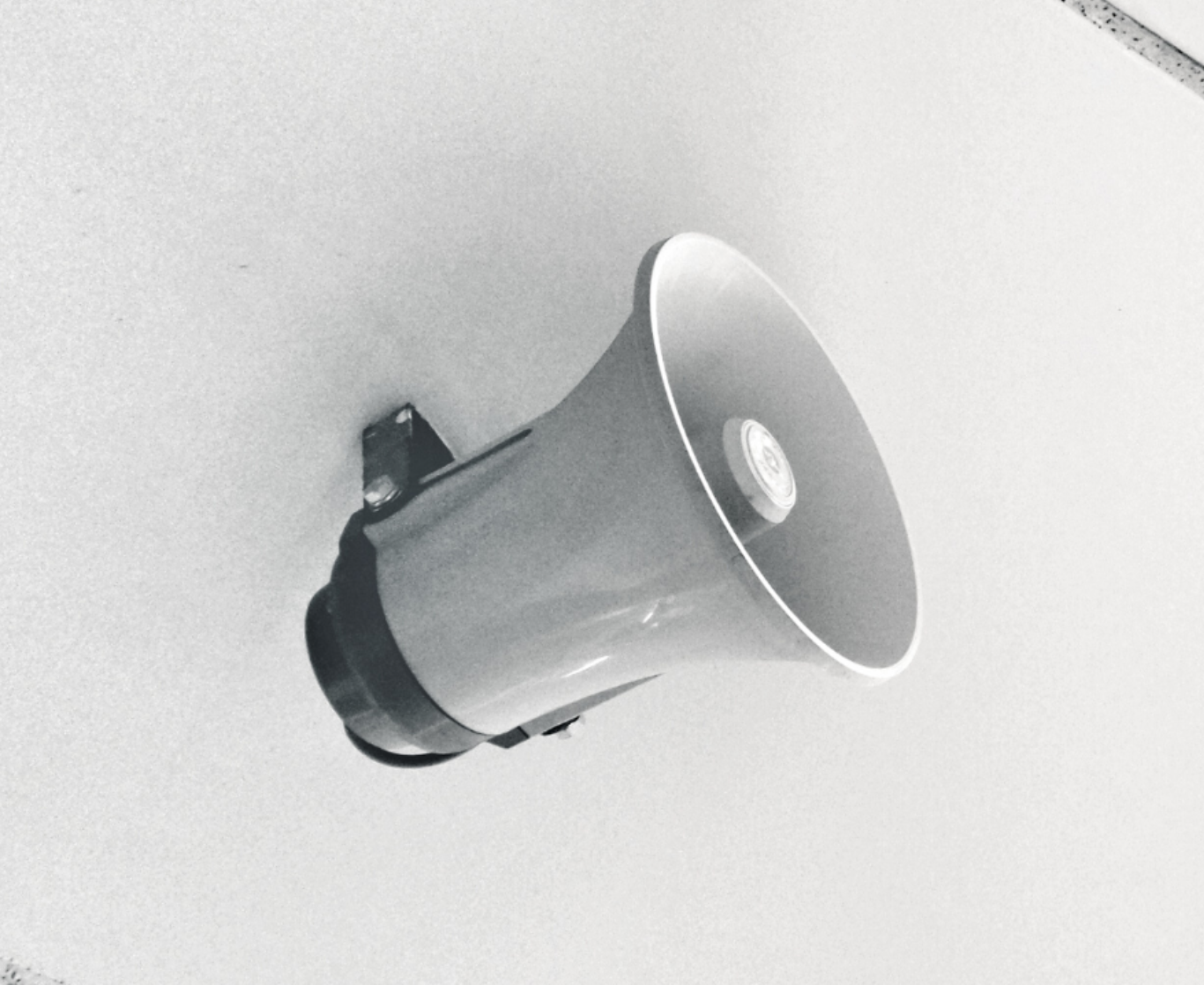 A new project has been launched in Dundee, inviting people to send in the noise of their offices, factories, labs or shops for an archive that will preserve these evocative sounds for future generations.
Song Work has already collected about 50 workplace sounds, including a printing press at Dundee Contemporary Arts and noises from the city's Michelin tyre factory, which closed in 2020.
The site has been created by Dundee artist Siôn Parkinson, working with the  National Library of Scotland Sounds.
A new song has been commissioned to launch the website – This Is a Work Song, Humans Aren't Working was created by artist and musician Tommy Perman using sounds from the Michelin field recording.
Siôn said he wanted people to use their phones to record the sounds around them and to submit them to the Song Work website.
It's very easy to do, microphones on phones nowadays are incredibly powerful. There's a heritage element to the project by gifting these sounds to the National Library of Scotland Sounds archive. They will be able to use them, so that in future we'll be able to remember some of the sounds that were part of our everyday lives.