Opportunity: Funded Songwriting module at UWS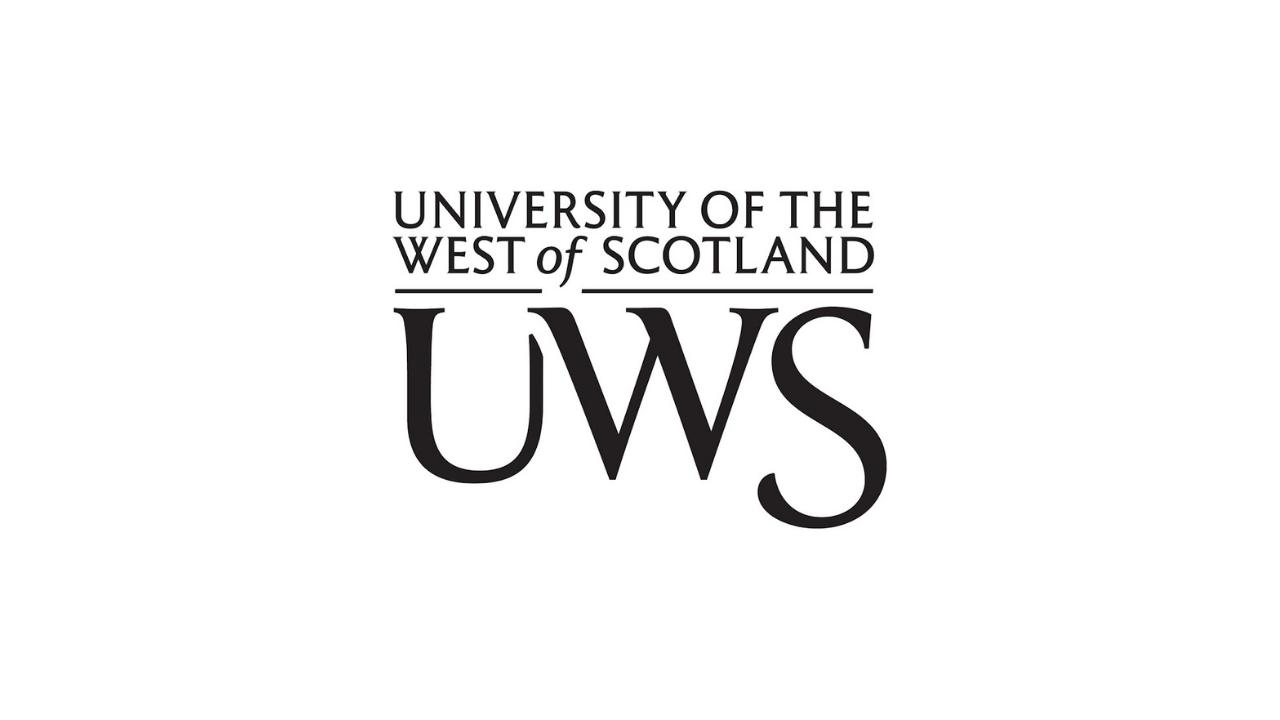 Fully funded places are available for an upcoming event based on a module that forms a central part of the MA: Songwriting degree at the University of the West of Scotland.
The Professional Music Brief module, which forms a part of the programme, is being offered as a standalone course with full, transferable credit.  The module replicates a professional environment in which students respond to a series of set briefs within a workshop structure designed to support the development of effective creative practice (including collaborative practice) producing a range of new material and engaging in detailed critique sessions with tutors.
Developed and delivered by top industry professionals, the degree has supported and developed many songwriters, musicians, community music practitioners and researchers since its inception in 2012.  Supported by members of Deacon Blue, Teenage Fanclub, Belle & Sebastian, film composer Patrick Doyle and Paolo Nutini – who funds a full scholarship every year – the programme aims to create a professional and creative environment for the development of new music. Graduates typically write, record and release an album as part of the degree.
Funding may be available to delegates via the UWS Upskilling Fund. The UWS Upskilling Fund is a budget for delivering training to Scottish industry sectors, provided and moderated by the Scottish Funding Council.  To receive this funding, delegates must reside in Scotland or work for an organisation operating (with a business address) in Scotland.  If you are successful in obtaining funding, a registration fee of £50 will apply only.  Please also contact us to discuss other potential funding mechanisms if you are not eligible for the UWS Upskilling Fund.