Job opportunity: Marketing & Communications Manager with Dunedin Consort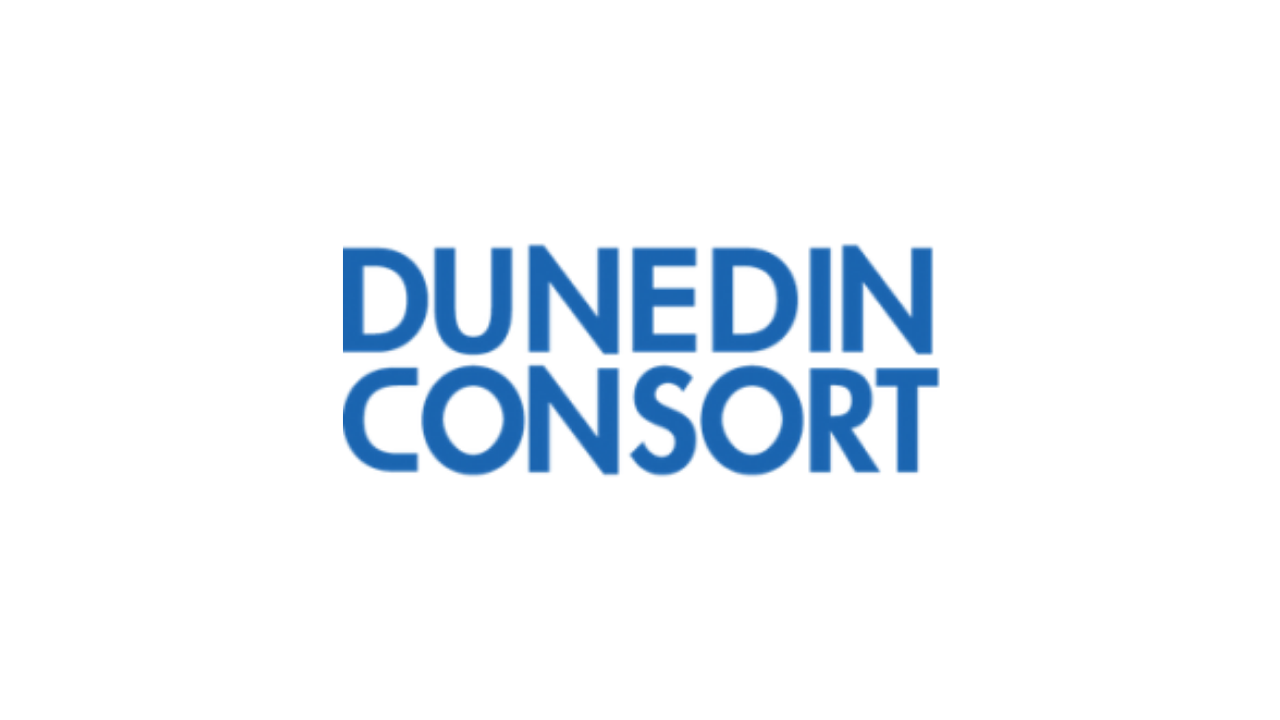 Location: Edinburgh
Salary: £30,000 – £32,000 pro rata (0.6 FTE)
Deadline: 8th October 2021
Dunedin Consort is looking to recruit a highly motivated, confident and enthusiastic individual as its Marketing & Communications Manager on a part-time basis (24 hours per week).
This is a newly created role that would offer the right individual significant strategic and creative freedom, as Dunedin Consort looks to strengthen and develop its public presence both at home and on an international level.
Based primarily at the Dunedin Consort office in central Edinburgh — with scope for part-time remote working — the ideal candidate will have at least two years' experience working in a similar role. The Marketing & Communications Manager will lead on the strategic and the day-to-day marketing requirements of the organisation, which includes the development of print materials, press and PR plans, marketing partnerships, digital content and social media activity, in line with Dunedin Consort's brand identity and values.