Job opportunity: Communications Support for Youth Music Initiative (Creative Scotland)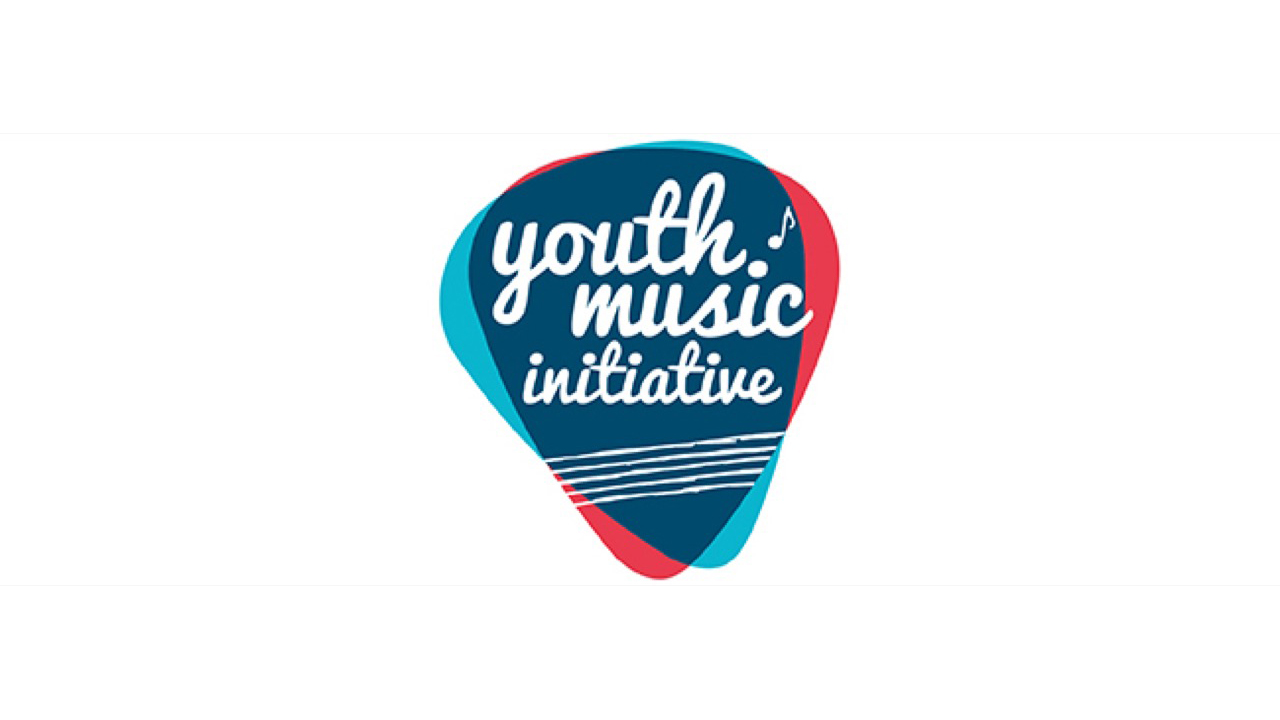 Creative Scotland is seeking a Communications Contractor for a lively and engaging integrated digital, press and PR communications campaign to celebrate 20 years of the Youth Music Initiative in 2022
Creative Scotland is seeking a Communications Contractor with the relevant skills, expertise and experience to create, implement, manage, monitor and evaluate a lively and engaging integrated digital, press and PR communications campaign to celebrate 20 years of the Youth Music Initiative in 2022.
In recognition of the significant reach and impact of YMI over the course of 20 years and its international position as a model of best practise, Creative Scotland is keen to celebrate the scheme's participants and their achievements, pay tribute to those who make it all happen and raise awareness of the value of access to music making for all young people into the future.
The main objectives for the YMI 20th Anniversary are to:
– Bring wide public attention to the cultural and societal value of open access to music making for children and young people, highlighting the impact and each of the YMI through individual case studies across all strands of the programme
– Strengthen Scotland's reputation as pioneering and innovative in youth arts policy by evidencing YMI's inclusive, relevant and distinctive contribution to international music education best practice
– Continue to support and showcase the creative and professional development of children, young people and their tutors
– To maintain and develop a proactive and progressive approach to equalities, diversity and inclusion and sustainability across the project and campaign
The successful organisation / individual will lead on the:
– Creation of a proactive digital, press, PR plan and detailed delivery timeline
– Development of story lines, themes, relevant assets and materials and dissemination thereof to targeted International, UK national, national Scottish local Scottish and traditional trade media (print, broadcast) on a staggered basis
– As above for the creation, delivery and management of a staggered and targeted digital campaign including development of online content and assets (website copy, social media content, e-newsletters, video etc)
– Input and support in the planning and delivery of events
– Communications advice and guidance for YMI projects
– Regular reporting throughout the duration of the contract
– Evaluation of the Communications campaign at the end of contract
Visit the webpage for full information on budget, deadline, and how to apply: https://www.creativescotland.com/who-we-are/our-jobs/communications-youth-music-initiative-20th-anniversary
Location: All Scotland
For further information, please contact kelly.sweeney@creativescotland.com (kelly.sweeney@creativescotland.com), or visit https://www.creativescotland.com/who-we-are/our-jobs/communications-youth-music-initiative-20th-anniversary
The deadline is Friday 21 January 2022 at 17:00.