Apply to the Keychange Talent Development Programme 2022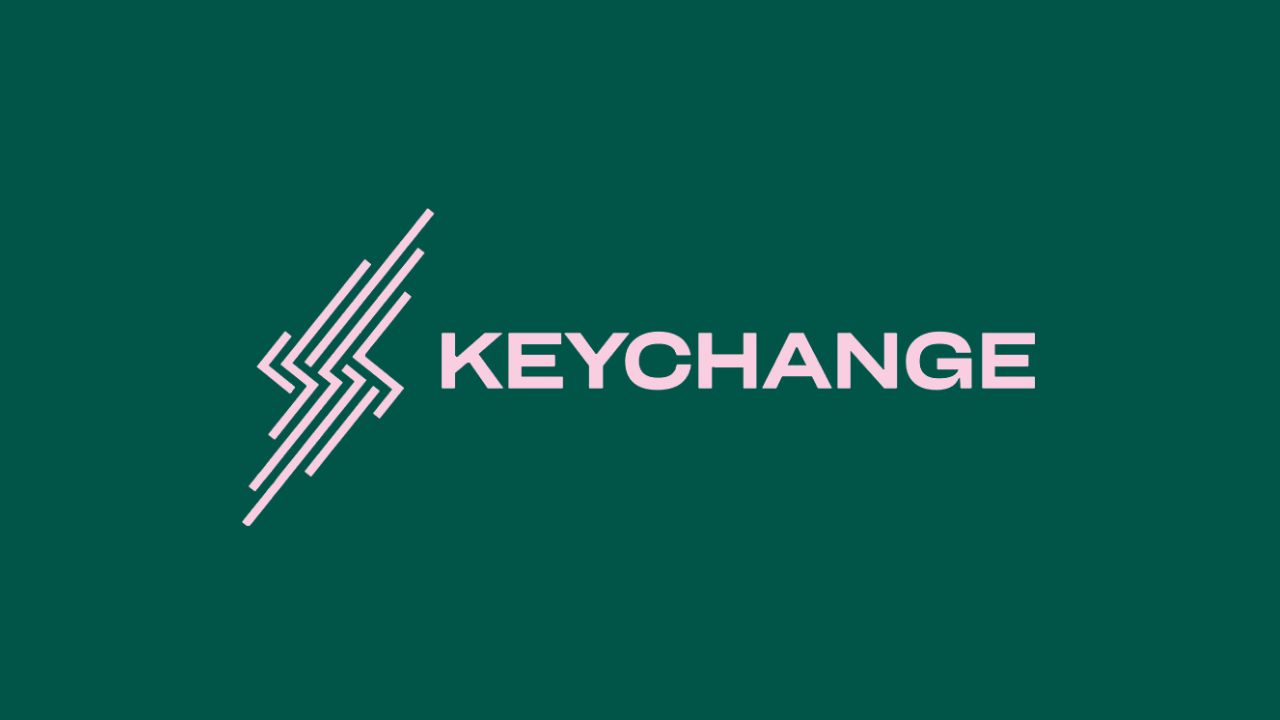 The Keychange programme is now open for applications, offering international opportunities, training, mentoring, networking and promotion globally to underrepresented genders in the music industry.
Keychange is an international campaign and network for gender equality, which aims to diversify the current music industry to create a more sustainable and stronger community for everyone. Each year Keychange supports talent from 12 countries to the next stage in their career.  74 participants are recruited and provided with the opportunities they need to progress.
Supported by the Creative Europe Programme of the European Union and led by Reeperbahn Festival, Keychange is a global network and equality movement which includes partners and collaborators in 12 countries, and over 500 organisations committed to progress from over 40 countries.
Deadline: 4th October 2021