UK trade bodies call for government-backed Covid insurance scheme to save live music this summer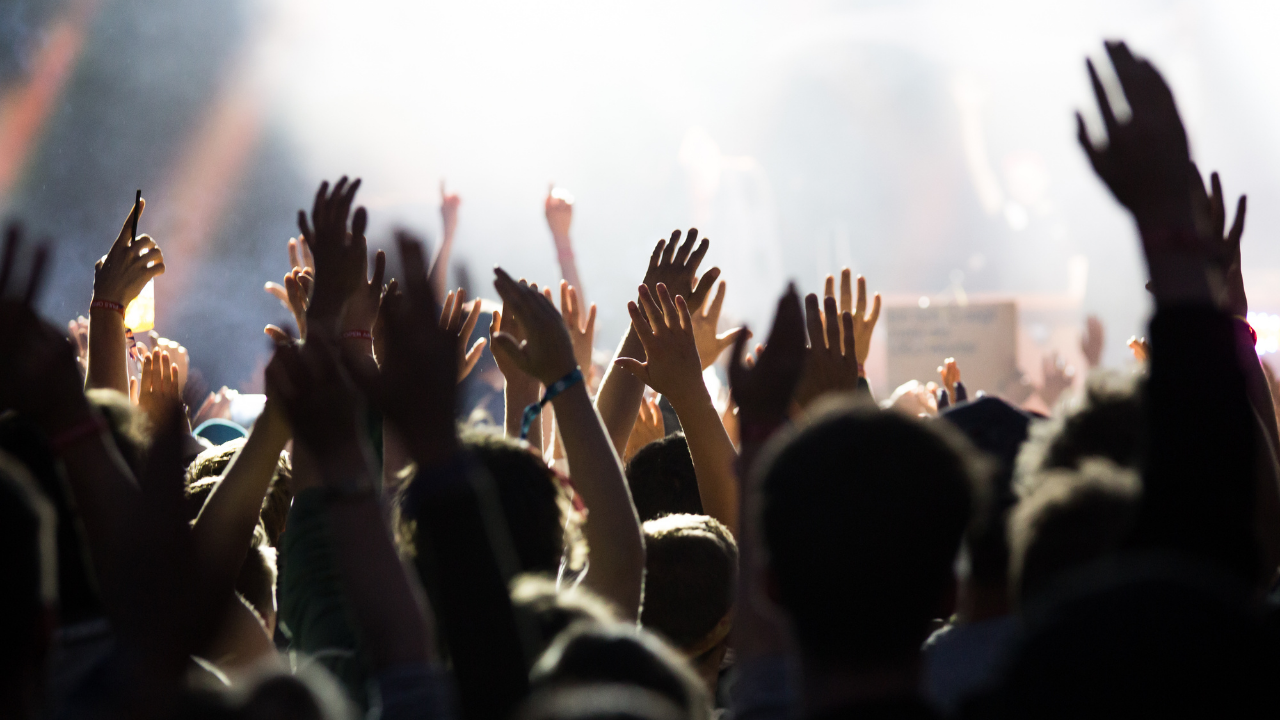 UK trade bodies including BPI, AIF and LIVE have made an urgent call for a government-backed Covid insurance scheme in order to save this year's summer for live music.
While the roadmap for the return of live opens up the prospect of summer festivals coming back in 2021, many operators are already pulling out this year because of continuing uncertainty and their potential exposure to cancellation costs.
Geoff Taylor, chief executive, BPI, BRITs and Mercury Prize says the government's unwillingness so far to introduce an indemnity scheme, as it does with the Film & TV Production Restart Scheme, is "surprising".
"The government's position seems to have been that when that is the last barrier to safe reopening, they would address it," he said. "But, actually, it needs putting in place ahead of time. So we have called on the government to support the music industry in the way that it's supported the film and TV industries.
"For promoters, it is an uninsurable situation of risk that makes it very difficult for them to plan, and it's those timelines that government isn't taking into account – the fact that one needs to take decisions months ahead of the festival and needs the insurance at that point. So we would absolutely support those in the industry calling for an insurance scheme for promoters. That would definitely help ensure that more festivals could go ahead. And that really needs to be put in place straightaway – it should already be in place to enable promoters to take the decisions now for events later in the summer.
"We are concerned that the reopening of live is taking longer than had been hoped. There are question marks over how quickly events will be able to reopen and over the pilot programme – that is a concern at this point in time.
"We absolutely need to ensure that we don't lose a second summer, so it's now all to play for for the second half of the summer. We are talking regularly to government about these matters and trying to ensure the government does everything it can to enable us to get back to safe live music."
Last month, Culture Minister Caroline Dinenage told MPs: "As the minister responsible for this, I would much rather be able to make an announcement when I am absolutely certain things can go ahead, or at least in a much better sense of predictability that things can go ahead, than announce an indemnity scheme, give people the confidence in order to pull the rug out from underneath them again. I just wouldn't be prepared to do that."