UK Music calls on Chancellor to scrap VAT rise on tickets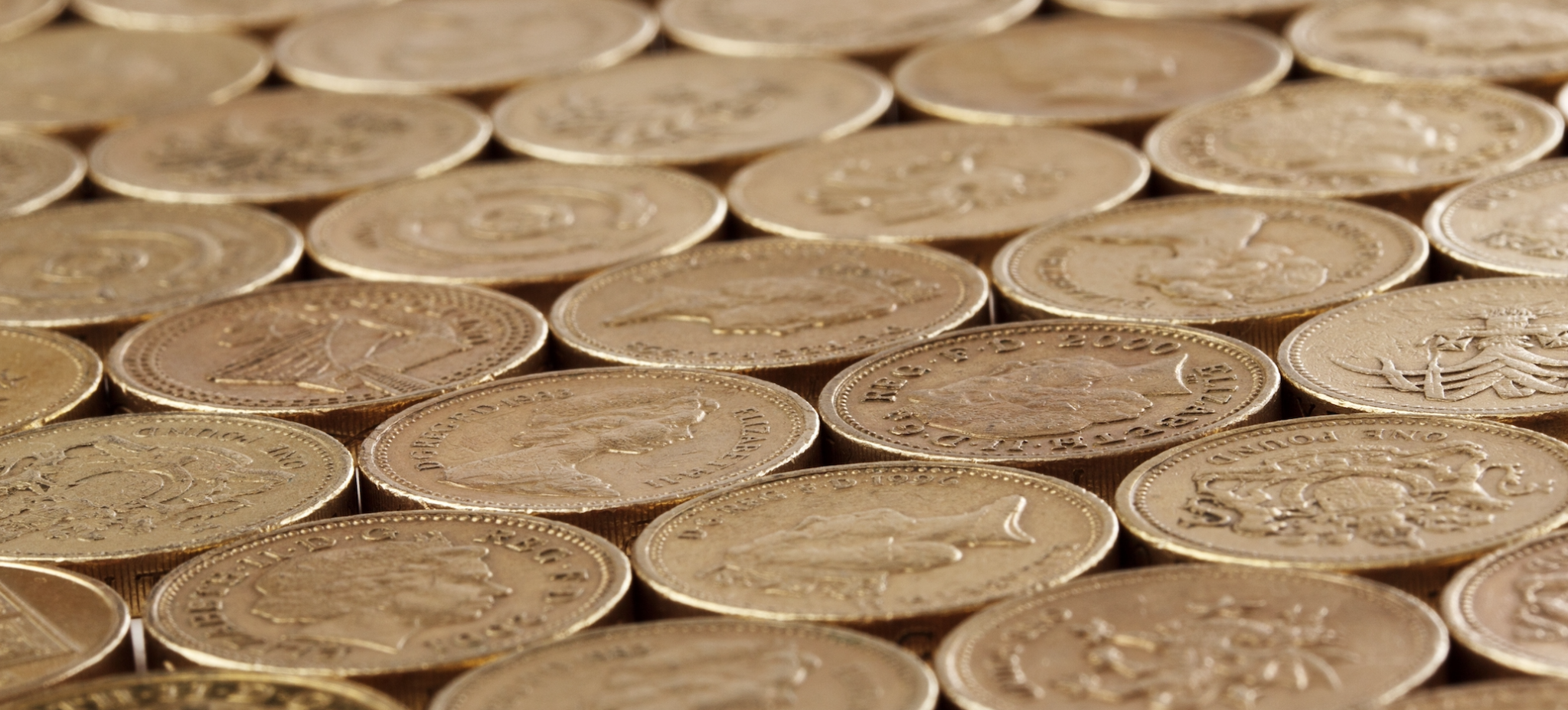 Chancellor Rishi Sunak is being urged to abandon a VAT hike on concert and live event tickets that is due to kick in on April 1.
The warning comes ahead of the Chancellor's Spring Statement on March 23 when he will outline a mini-Budget.
UK Music chief executive Jamie Njoku-Goodwin has written to the Chancellor to highlight the "hugely damaging" impact that a planned Treasury increase in the VAT rate on gig tickets could have on millions of music fans and the music industry.
At present, VAT is charged at 12.5% on tickets for live events following a reduction during the pandemic. However, the Chancellor is planning to restore the VAT rate to 20% on April 1 in a move that promoters and music industry chiefs are concerned could force a rise in ticket prices.
Music industry leaders are now calling on the Chancellor to abandon the VAT rise as live music attempts to return to normal after an absence of almost two years due to the Covid-19 pandemic.
The call on the Chancellor to ditch the VAT rise is part of a six-point plan for the music industry outlined in Jamie Njoku-Goodwin's letter to Rishi Sunak.
Other measures include extending the current 50% discount on business rates on music venues, and more funding to help British performers touring the EU to navigate extra costs and post-Brexit red tape.
UK Music is calling for a Music Export Office to help boost sales of British music abroad, which dropped 23% from £2.9 billion in 2019 to £2.3 billion in 2020 due to Covid-19.
The collective voice of the music industry also wants music to benefit from the same type of tax breaks as UK film, TV and video firms enjoy, to help attract inward investment and nurture new talent.
UK Music is also seeking more help for the self-employed, who make up more than two-thirds of the UK music industry.