UK Music and member organisations unveil partners in bid to step up diversity and inclusion work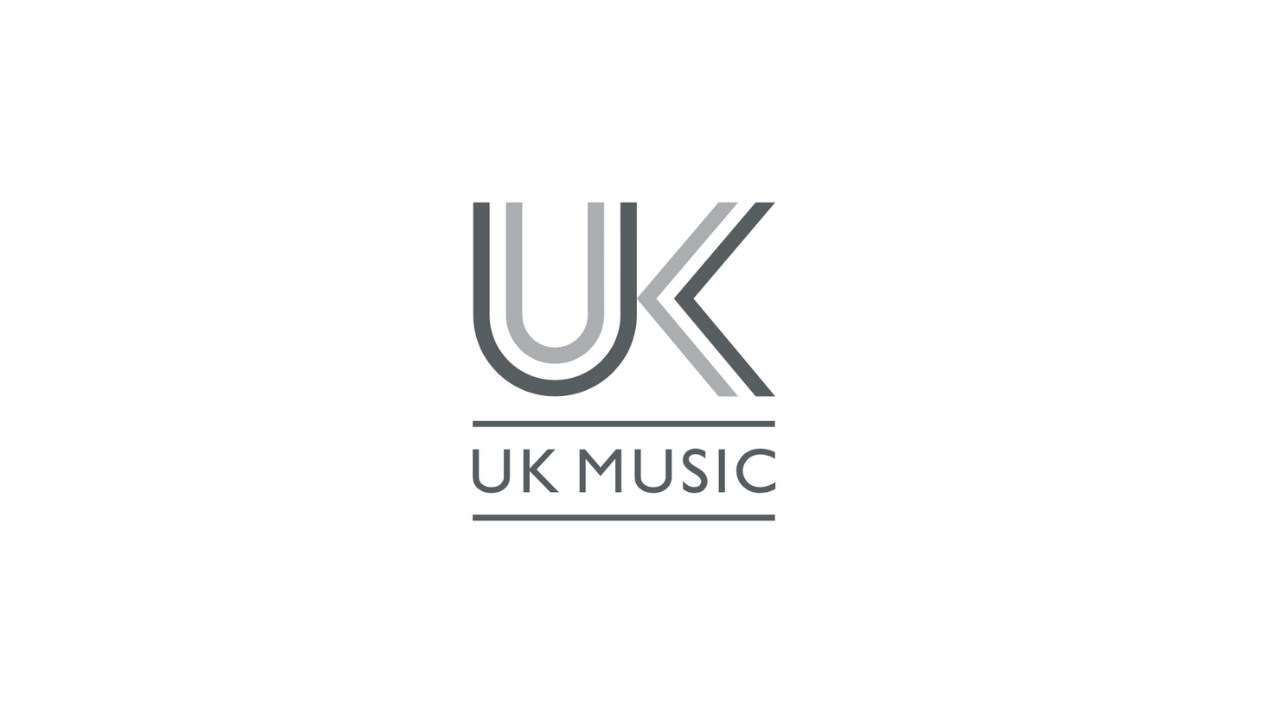 Music industry leaders have joined forces with a host organisations to boost the sector's work on equality, diversity and inclusion.
UK Music, the collective voice of the music industry, and its members are spearheading the move following the call from the UK Music's Diversity Taskforce.
The initiative is a key part of the ambitious Ten-Point Plan published last October, as part of UK Music and the Diversity Taskforce's work to ensure the music industry is more diverse and inclusive.
As part of the Ten-Point Plan, UK Music and its members agreed to identify and work closely with socially engaged organisations and charities whose work relates to gender and race – and with whom they can invest in on a long-term basis.
Every member has now identified organisations with which it plans to work closely as part of their commitment to meeting the targets set out in the Ten-Point Plan.
UK Music is partnering with Parents and Carers in Performing Arts (PiPA), an organisation which aims to promote best practice employment and support for parents and carers in the performing arts sector. (See below for a full list of members' partner organisations).
The Ten-Point Plan was developed by the UK Music's Diversity Taskforce and has the full support of UK Music's ten board member bodies: AIM, BPI, FAC, The Ivors Academy, MMF, MPA, MPG, MU, PPL and PRS for Music.
More details on UK Music's Diversity Taskforce Ten-Point Plan can be found here.