UK Government 'should be doing more' on post-Brexit touring barriers, new survey reveals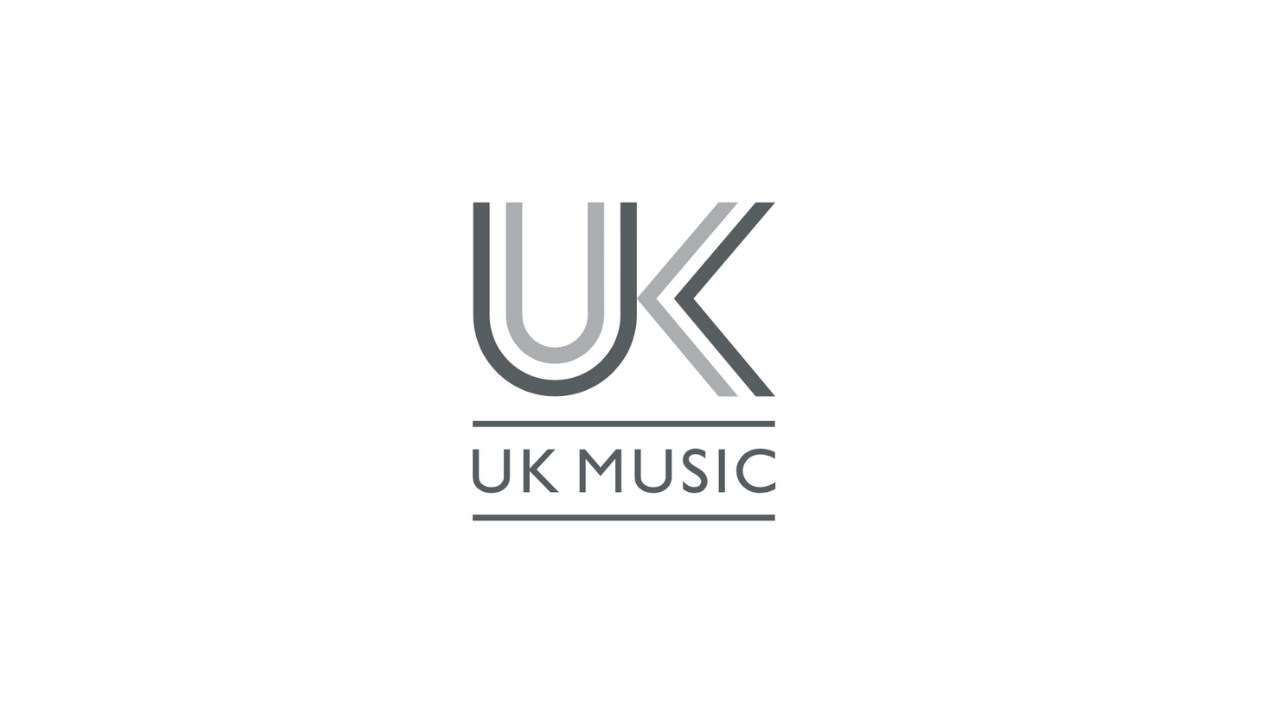 A new survey by UK Music has revealed that the public think the government are not doing enough to help musicians overcome post-Brexit barriers to overseas touring.
UK Music commissioned the poll following a barrage of complaints about the extra costs and red tape involved in touring and working across Europe since Britain left the EU at the end of January 2020.
Of the representative sample of 2,080 people questioned on June 9-10 by pollsters Public First, a total of 58% of those quizzed agreed that "the government should be doing more to ensure musicians can work abroad post-Brexit" – against only 7% who disagreed with the statement.
The findings come as UK Music steps up the pressure on the Prime Minister and Culture Secretary Oliver Dowden to reveal how talks with EU countries over removing restrictions are progressing.