Take MU survey and convince Government to invest in musicians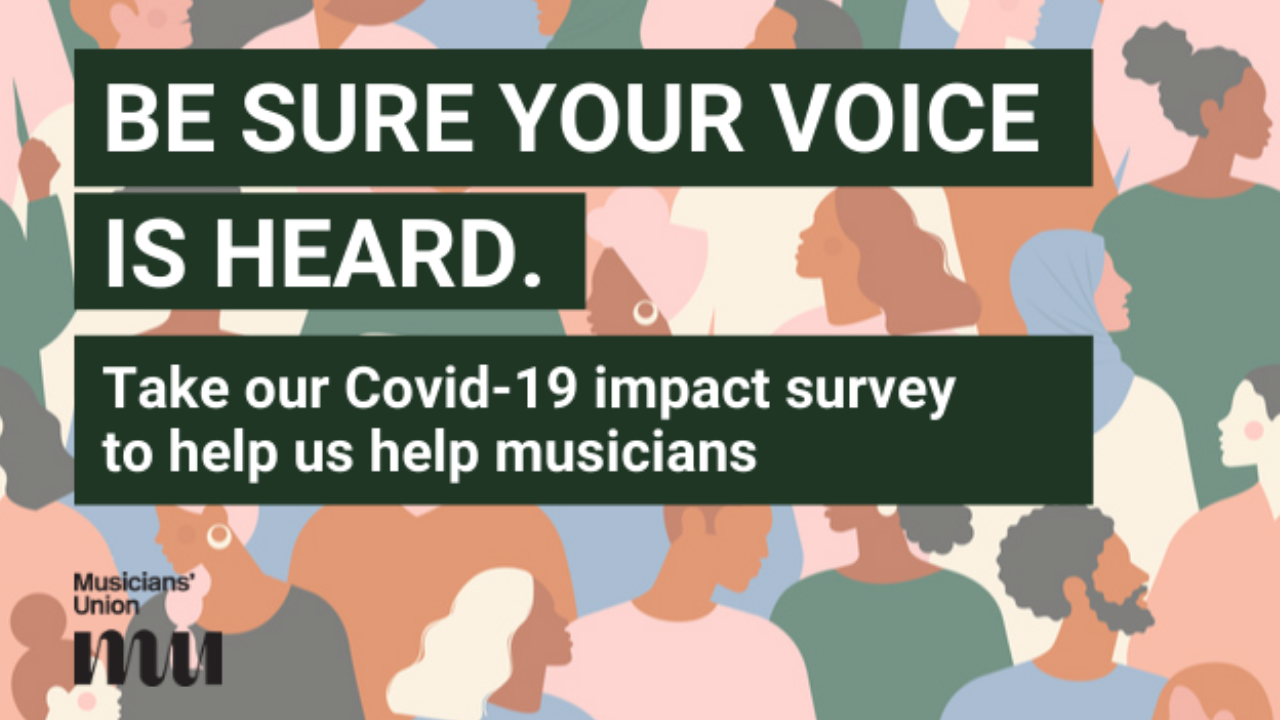 The Musicians' Union (MU) is calling on UK musicians to take part in a quick survey to make the best possible case for the right level of financial support during the pandemic.
The treasury are insisting that gaps in the financial assistance schemes have been plugged – the MU need your help to prove to the Government that this is not the case.
Taking part and adding  your evidence is more vital than ever in making sure that no musician is left behind.