Survey of 25,000 fans reveals they are ready to return to live music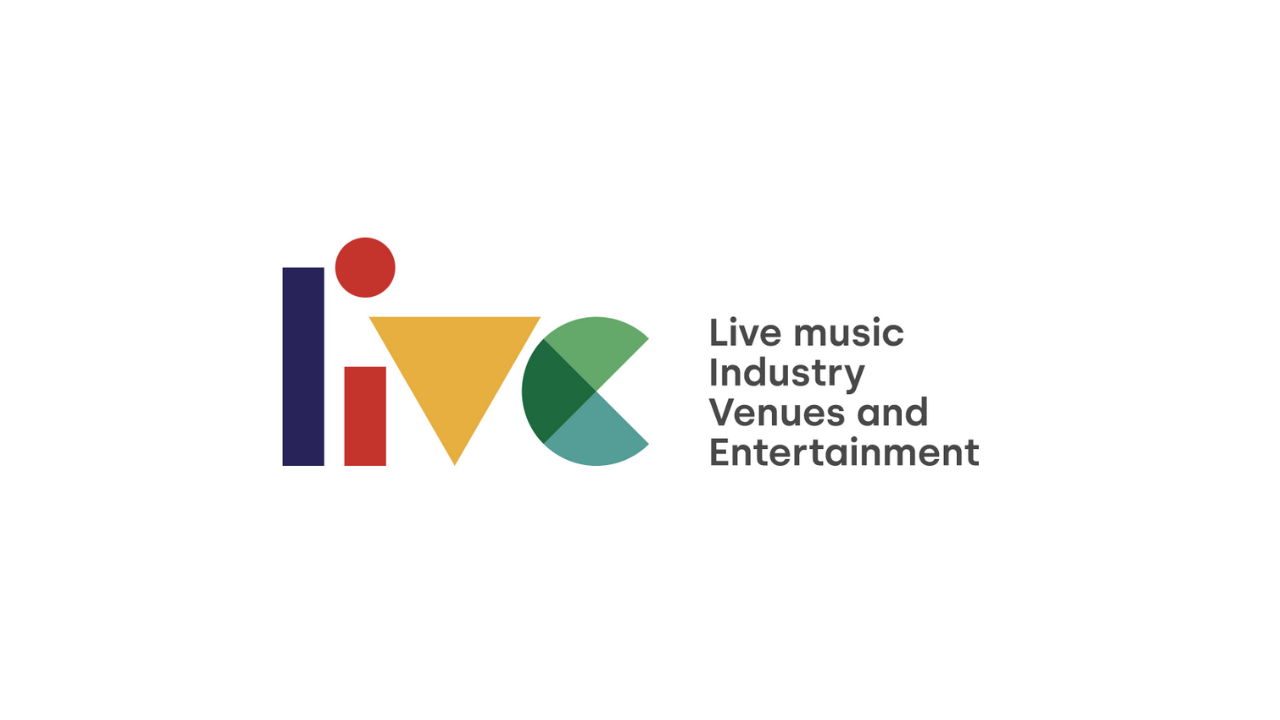 LIVE, the voice of live music in the UK, has released the survey results of 25,000 music fans and the results are clear: people want live music back as quickly as possible. The survey is the most detailed research yet conducted on the attitudes of UK music fans towards the return of live events and how they want them to be run in a post pandemic world. More than half of fans are ready to return to live music as soon as possible with a further 25% willing to come back with safety measures in place. 85% of fans are planning on attending either the same or higher numbers of live music events when they reopen than before the pandemic and 55% of fans have already bought tickets for live music events in the coming months. Among those that are yet to buy their tickets one third are waiting for more gigs to come on sale rather than being deterred by the pandemic. Key finding indicate:
Fans want live music, and they want it now. Over 50% of fans are ready to attend music events right now if they could, with a further 25% ready to attend once they feel the right mitigations are in place.
Tickets are selling: 73% of fans have already bought tickets since March, and by July 63% of music fans will have been to a show.
Of those who have yet to buy tickets (27%) 1/3rd just haven't seen something they wanted to go to.
75% of those who responded said they would be happy with the idea of Covid certification to attend an event.
The 25,000 music fans (surveyed in the UK in April) are more passionate about going to more shows than before the pandemic started, with only 3% saying they will no longer attend.