Scotland nightclubs and bars launch legal action against Covid rules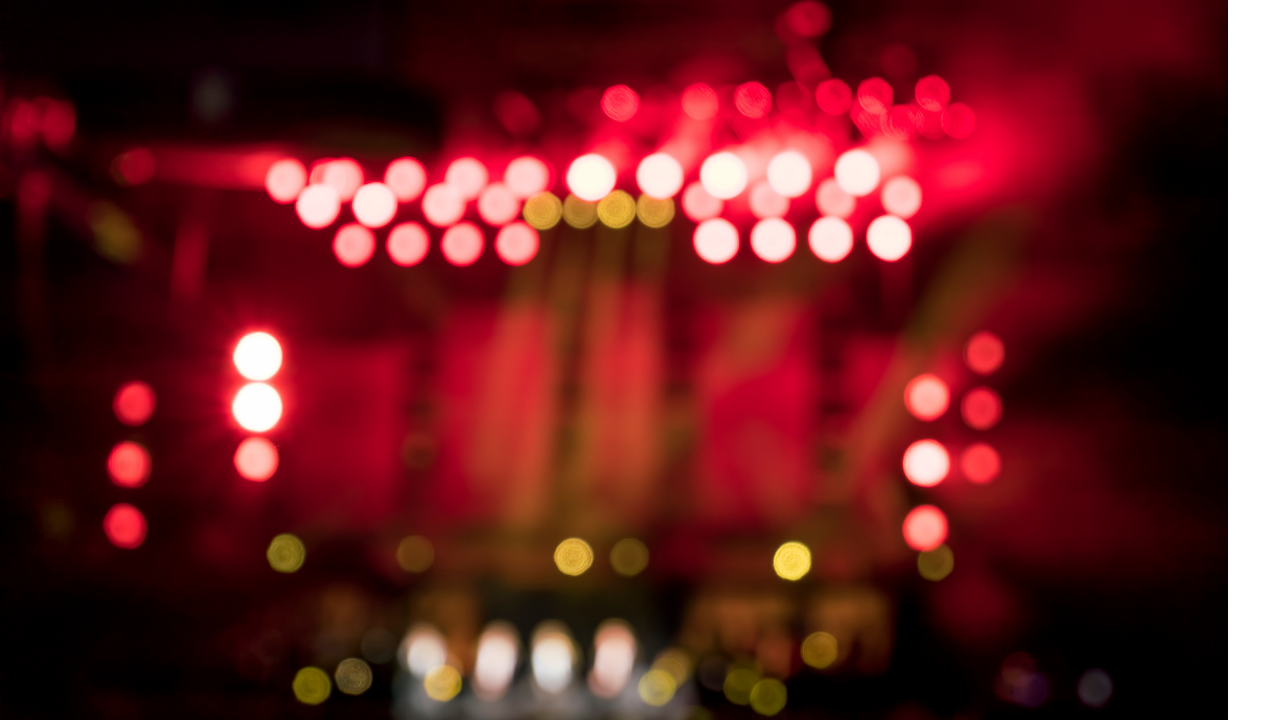 Bar and nightclub bosses are mounting a legal challenge over Scottish government restrictions on the industry.
The trade body Night Time Industries Association (NTIA) Scotland announced a bid to end limits on venue capacity and opening hours.
It said the curbs are "no longer justifiable or proportionate".
Under Scotland's current Covid rules, alcohol can only be served outside and venues must close at 20:00 indoors.
NTIA Scotland said in a statement: "The hospitality sector in general, and late-night sector in particular, has been driven to the edge of insolvency by the severe restrictions in place since the start of the pandemic.
"Scottish government support has been wholly inadequate to compensate for operating losses and a majority of businesses have now incurred unsustainable debt as a result.
"Even worse, all strategic framework funding has now ended while there is no end date for the restrictions that make these businesses commercially unviable."
Members of the group include Mike Grieve of Glasgow's Sub Club, Gavin Stevenson of Mor-Rioghain Group – which has venues across the north east – and Donald Macleod of CPL, promoter at Glasgow's Cathouse.
Dean of the Faculty of Advocates, Roddy Dunlop QC, is leading the legal challenge to seek a judicial review on whether the measures are still valid.
The Scottish government said it wanted to get back to normal "as soon as it is safely possible" but it had to move carefully to "ensure continued suppression of the virus".