Physical music sales grow for the first time in 20 years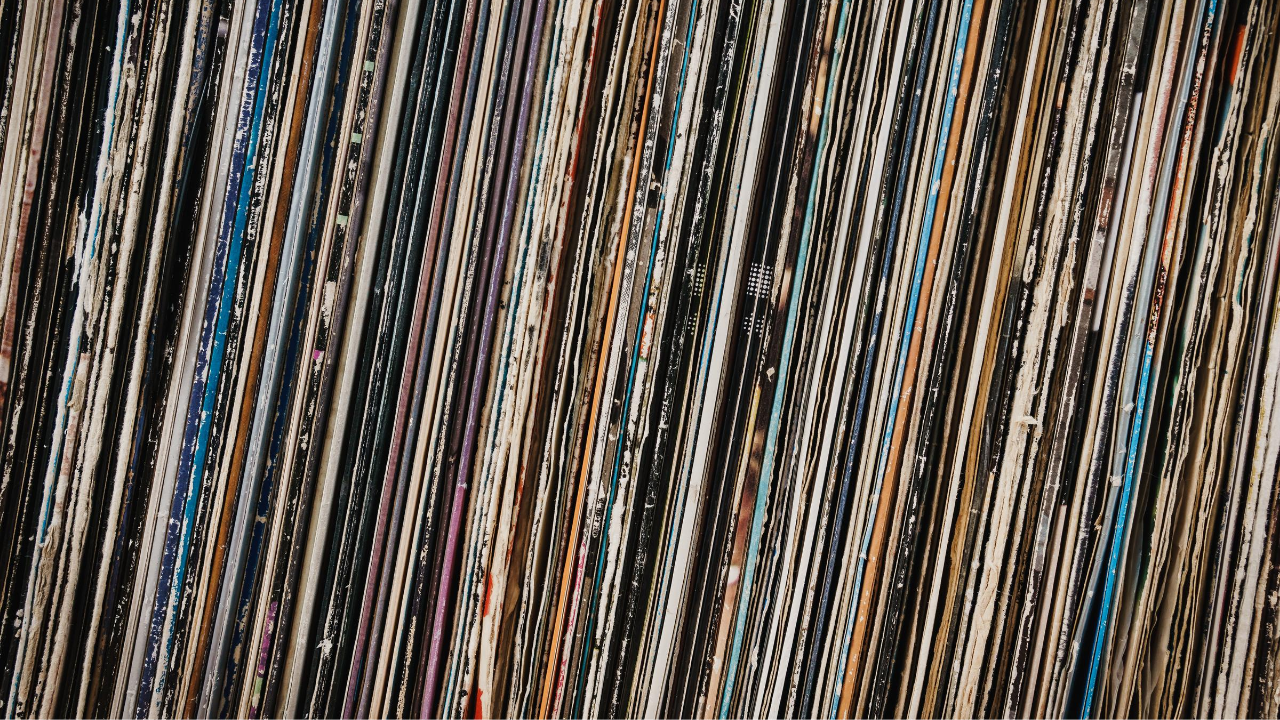 New figures from ERA reveal the full extent of the vinyl revival and its impact on the physical music market.
For the first time in two decades, the Entertainment Retailers Association has recorded a year-on-year increase in physical sales revenue.
It follows the BPI's market figures based on unit sales, which revealed the continuing rise in vinyl and a slowing of the decline in CD, thanks to major releases from Adele, ABBA and Ed Sheeran. Sheeran has also sold significant quantities of CD singles in recent months.
Preliminary 2021 figures released by ERA today show the music, video and games markets generated another all-time-record sales total of £9.72 billion, its ninth successive year of growth.
The UK music, video and games markets could break the £10bn sales barrier this year with revenues up nearly a quarter since 2019, the last pre-pandemic year, according to ERA, the trade body for UK digital services and retailers of music, video and games.
Contrary to fears that 2020's lockdown boom in streaming was a one-off, digital streams and sales continued to grow through 2021 with music revenues up another 8.7% and video up 13.3%. Only games faltered with sales down 3.3%.