New National Centre for Music to be created at Edinburgh's old Royal High School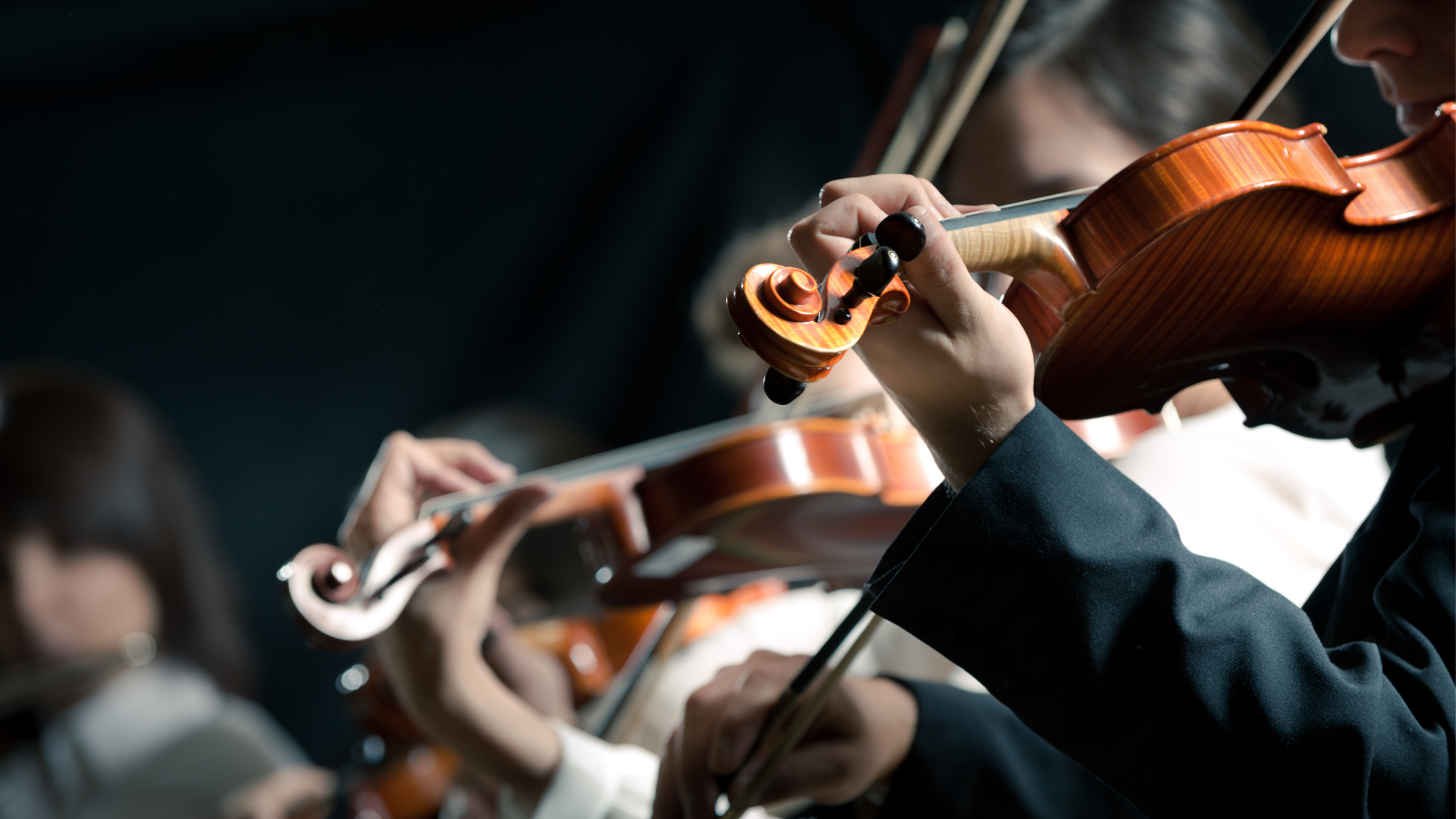 Plans to turn Edinburgh's historic old Royal High School into a new National Centre for Music with a music school and concert venue have been given the go-ahead.
After securing a long-term lease of the historic site from the city council, the Royal High School Preservation Trust said it was thrilled it could now press ahead with its plan for a world-class centre for music education and public performance to benefit the whole of Scotland.
The trust said under its plans, St Mary's Music School will have its own sensitively designed building, situated to the east of the site, comprising teaching rooms and residential spaces for boarders.
The public functions of the campus will be contained within the main building, with three new public performance spaces, including the refurbished Assembly Hall. A new multi-functional hub in the West Pavilion will house the café, gallery and visitor centre.