Job opportunities: Admin/Social Media Assistant and Development Manager with Chamber Music Scotland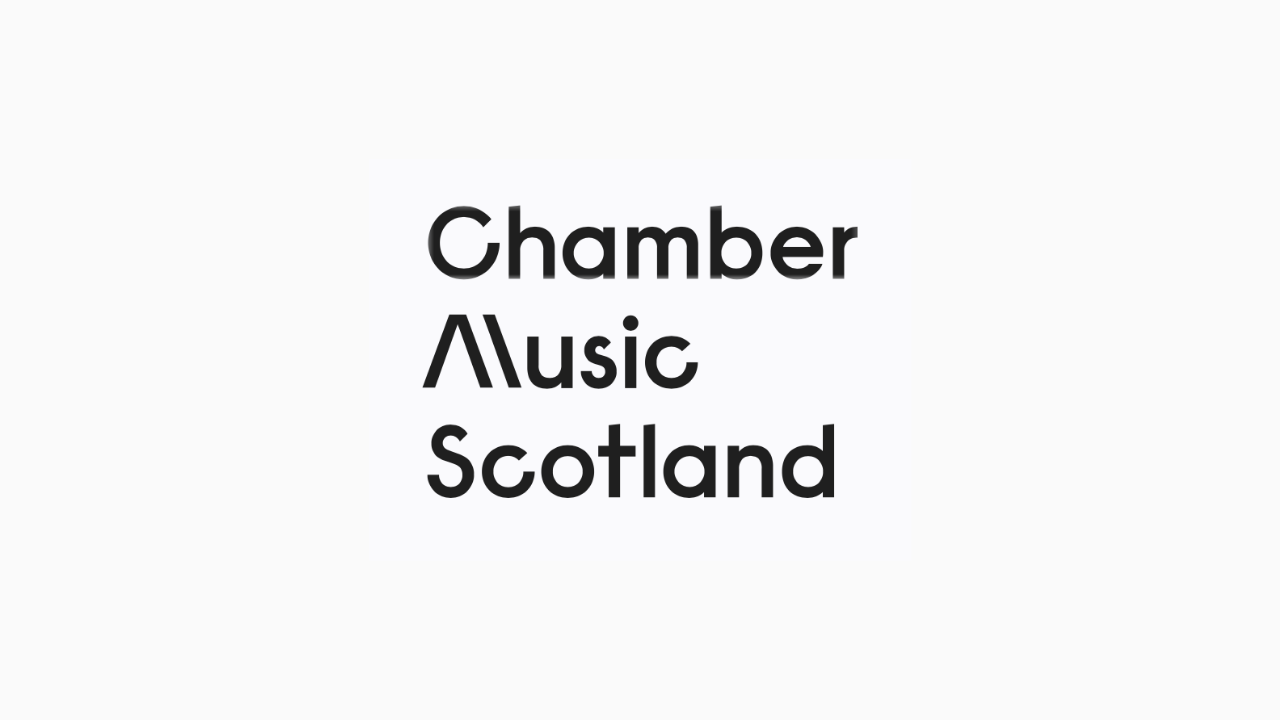 Chamber Music Scotland are currently recruiting an Admin and Social Media Assistant and a Development Manager to join their team.
Admin and Social Media Assistant
Part-time (0.5 level: 2.5 days per week) Fixed term post: 1 year £18,500 pro rata
Provide administrative support for the organisation's day-to-day activities
Contribute to the effective delivery of projects and events
Act as a first point of contact, responding to enquiries made via email, phone, and social media
Scheduling meetings
Maintaining social media platforms and updating website content
Development Manager
Part-time (0.5 level: 2.5 days per week) Fixed term post: 1 year £30,000 pro rata
Fundraising for the organisation's activities and capacity
Developing new strands of income generation
Working with the Chief Executive to align your fundraising activities with the organisation's strategy andfocus
Generating funds from a range of sources, including public funding (government and local authority), trustsand foundations, and sponsorship
For either role, please email your CV and a covering letter detailing why you are interested in the post and how you meet the criteria to info@chambermusicscotland.com.
Deadline for applications is 5pm on Thursday 22nd July 2021.
Interviews are currently scheduled to take place w/b 9th August 2021 and the positions will be available to start immediately.
For more information, head to the Chamber Music Scotland website.