Free courses in Scotland: opportunities for music practitioners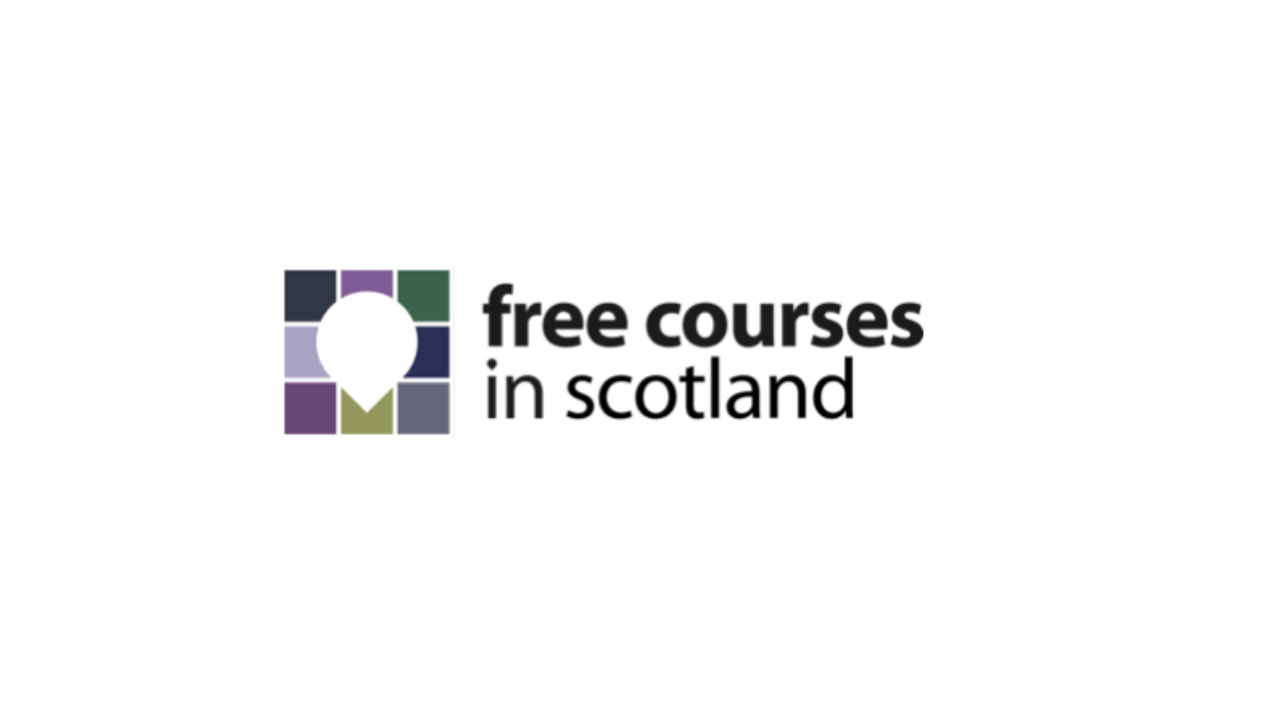 Free Courses in Scotland are offering a range of free online training opportunities, including Digital Marketing, Event Planning, IT user skills and Understanding Mental Health.
They specialises in education and training that supports the needs of employers and learners.
They offer accredited programmes, which are designed to complement employers' existing in-house training provision and improve each learner's knowledge and skills by assessing their core competencies against national standards.
You can access the full range of courses on the Free Courses in Scotland website: https://www.freecoursesinscotland.co.uk/all-free-courses