Apple Music TV goes live in UK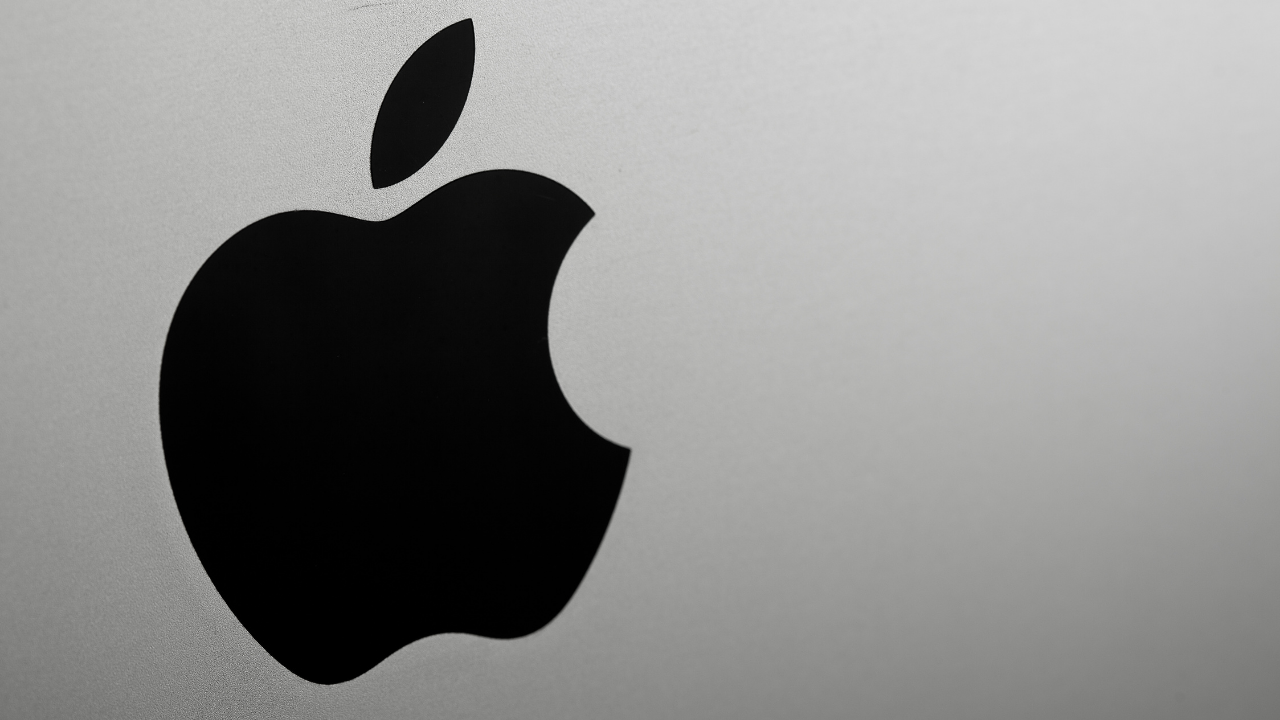 Apple's free 24-hour music video channel has launched in the UK, bringing a curated selection of songs reminiscent of how MTV originally worked.
Like Apple Music radio, Apple Music TV features curated programming available all day.
It is available free to US, UK and Canadian residents on the Apple Music app and Apple TV app. It can also be found in browse in the Apple Music app and Watch Now in the TV app.
The station will include exclusive new music videos and premieres, special curated music video blocks, live shows and events as well as chart countdowns and guests.
It can be found at apple.co/AppleMusicTV and in the browse tab in the Apple Music and Apple TV app.