Support for the self-employed during the Coronavirus pandemic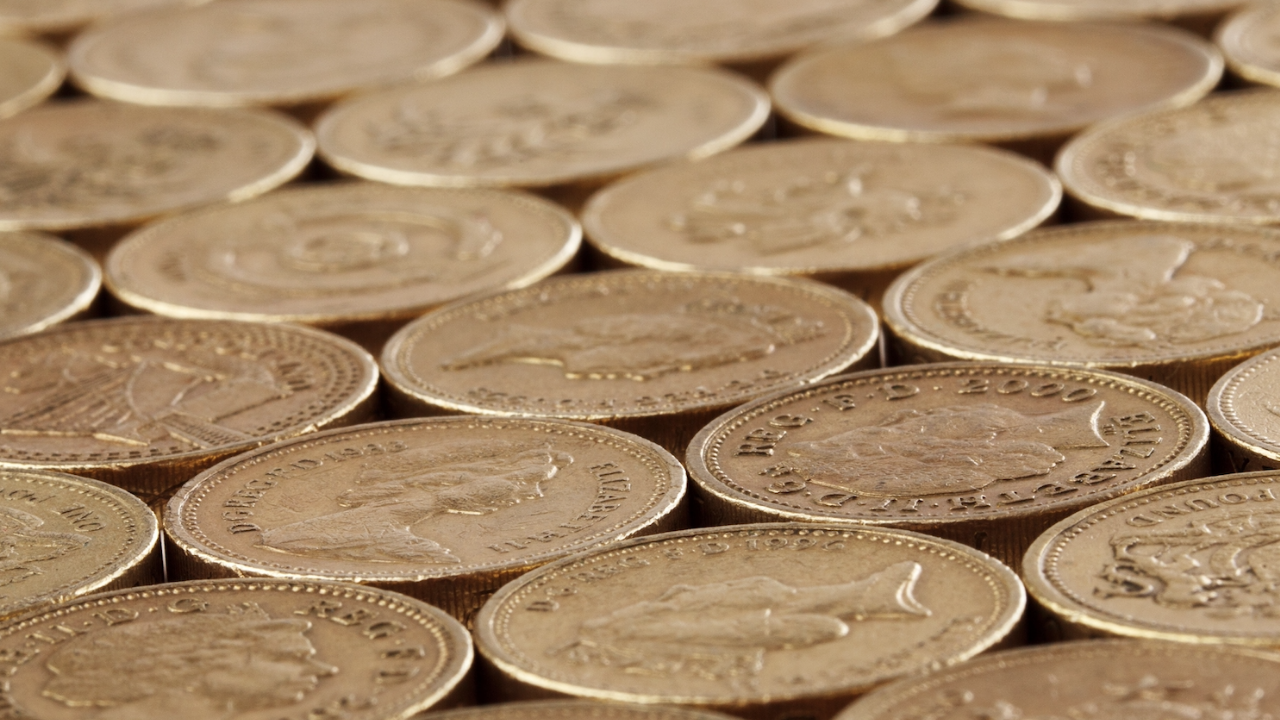 On Thursday 26 March UK Chancellor Rishi Sunak unveiled a financial package to assist self-employed individuals facing financial difficulties as a result of the COVID-19 pandemic.
Millions of self-employed individuals will receive direct cash grants though a ground-breaking UK-wide scheme to help them during the outbreak.
In the latest step to protect individuals and businesses, Rishi Sunak has set out plans that will see the self-employed receive up to £2,500 per month in grants for at least 3 months.
Musicians, managers, agents, publicists and other self-employed individuals who are eligible for the new scheme will be able to apply directly to HMRC for the taxable grant using a simple online form, with the cash being paid directly into your bank account.
Read the full statement and find out more on the Scottish Government website.