SMIA's Representation and Lobbying Activity Recently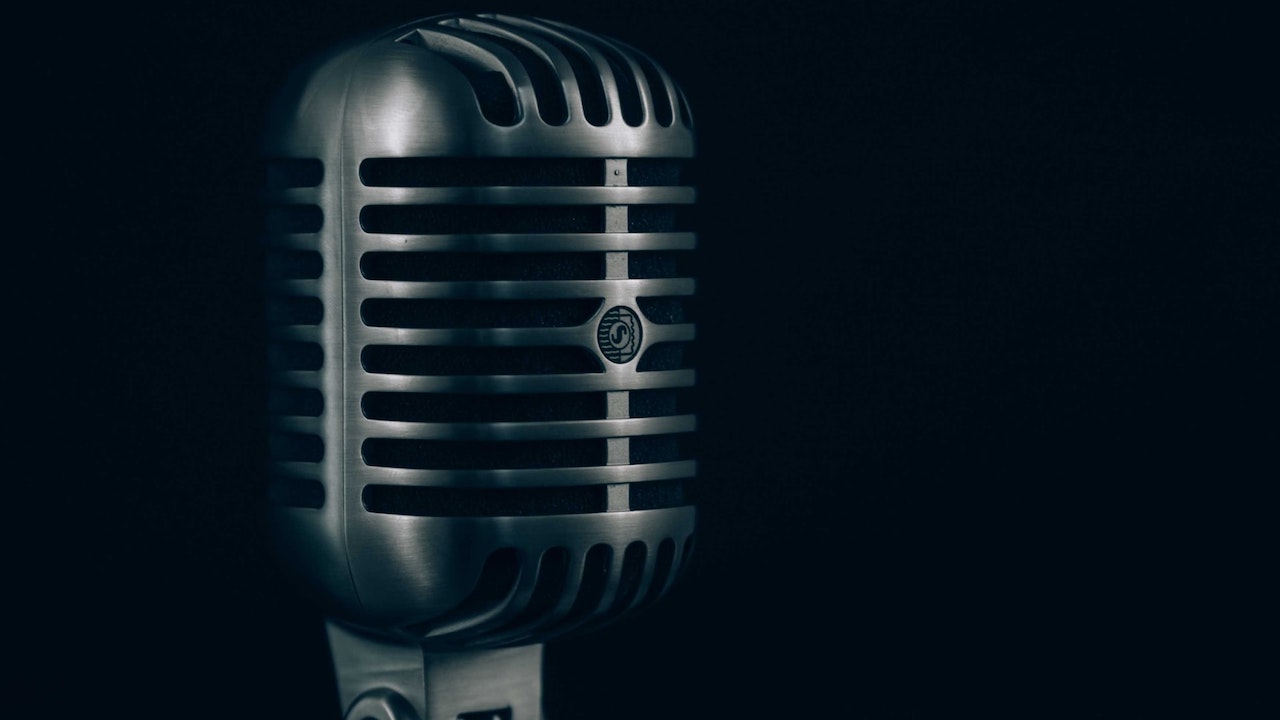 Funding support is available for significant sub-sectors of the Scottish Music Industry. The Scottish Government published guidelines for the Culture Organisations and Venues Fund on 10 September, which follows the Events Industry funds, Grassroots Music Venues Stabilisation Fund and Performing Arts Venues Relief Fund. Details of further funds for artists and creative freelancers have also been announced.
The SMIA has had an active role in lobbying for this support, making recommendations and negotiating on the details of their criteria. As a founding member and active participant we have worked closely with colleagues in the Scottish Commercial Music Industry Taskforce to gather evidence of need, which we analysed and compiled into reports, as well as continuing to conduct our own research on the impact of the coronavirus crisis on the Scottish music industry.
We are also an active member of a cross-culture group chaired by Creative Scotland which meets with Scottish Government representatives and other sector development organisations across art forms. This group has been meeting fortnightly since April. We keep in regular contact with the Scottish Government's creative industries team to appraise them of industry needs and challenges. We have spoken with senior government ministers several times since April. And we participate actively in the Cross Party Group for Music at the Scottish Parliament.
We that our individual and collaborative lobbying efforts have achieved many of outcomes that we've been campaigning for, including the inclusion of large venues, music festivals and production suppliers in the Culture Organisations and Venues Fund and widening of that fund's criteria to make it more open and accessible to commercial businesses in the music industry, as well as those in receipt of regular public funding.
As a small company with limited capacity, collaboration is vital. Cooperative work with members of the Taskforce and our contemporaries across the music industry, throughout culture and the creative industries has had a positive effect. Challenges will continue to arise so we must all keep working together to try to find ways to overcome them. We are also looking at how we can best structure our operations to make our industry representation and development work as effective as possible.
If you are not already, please do become a member (remember that basic membership is free) and work with us to help support the Scottish music industry.
Dougal Perman, Executive Chair, Scottish Music Industry Association.