SMIA Members Spotlight: Gareth Goodlad (Danger Kill Productions)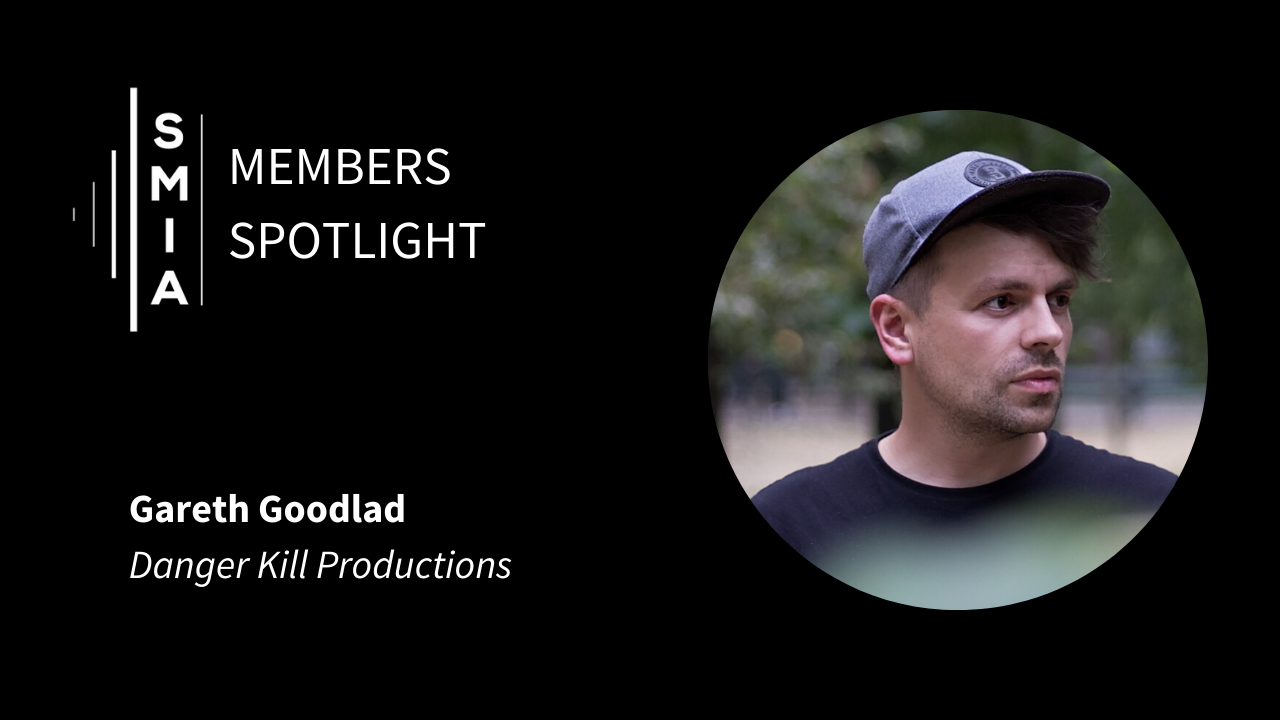 Tell us a bit about you and what you do…
I'm a videographer and musician I run the video production company Danger Kill Productions and play in the band Posable Action Figures.
I grew up in the Shetland islands, I have always had a love of music right from an early age. I sort of fell into filmmaking through playing in bands, I made my own band's music videos and this led to friends asking if I would make their bands videos, it just kind of spiralled from there.
Now I film festivals, events, social media content and of course music videos for all sorts of artists.
How long have you been working in the music industry?
I have been working in the industry professionally for about 10 years.
What do you enjoy most about what you do?
I really enjoy helping others to bring their art to life in video form. I guess I love capturing people looking/being badass doing what they love.
Who are some of the people you've worked with?
I have had the pleasure of working with some really awesome bands from Honeyblood, Fatherson, Idlewild, Mogwai, Vic Galloway, to Stillhound, Lakyoto, Forth Daughter, Foreign Fox. Not to mention the companies and events like Born To Be Wide, Outwith Festival, Fife Cultural Trust, and of course the SMIA itself.
Where do you see you/your organisation in the next five years?
We plan to develop the company to its fullest potential here in Scotland, We want to start doing larger format productions, short films, documentaries and the like.
Right now our focus is on offering as much support as possible to local companies in the music industry, through either free or heavily discounted content.
The only way we can all get through this it support each other, the more we do that the sooner we can all recover from this situation.
What's coming up for you and Danger Kill Productions?
Well for me, I'm in the process of putting the finishing touches on my bands first album 🙂 As for Danger Kill, we have few music videos about to come out, we are also in the process of booking a number of shoots for when restrictions are lifted a bit.
What's the best thing about working in music in Scotland?
By far it's our sense of community,
What do you feel Scotland's music industry needs to excel?
A willingness from the powers that be to let the insanely talented and smart people who already do so much for our industry have more control on things like having a quicker and more robust funding system, to having a direct say in issues that affect our venues.