Musique Sans Frontières — Scottish Music Is Open For Business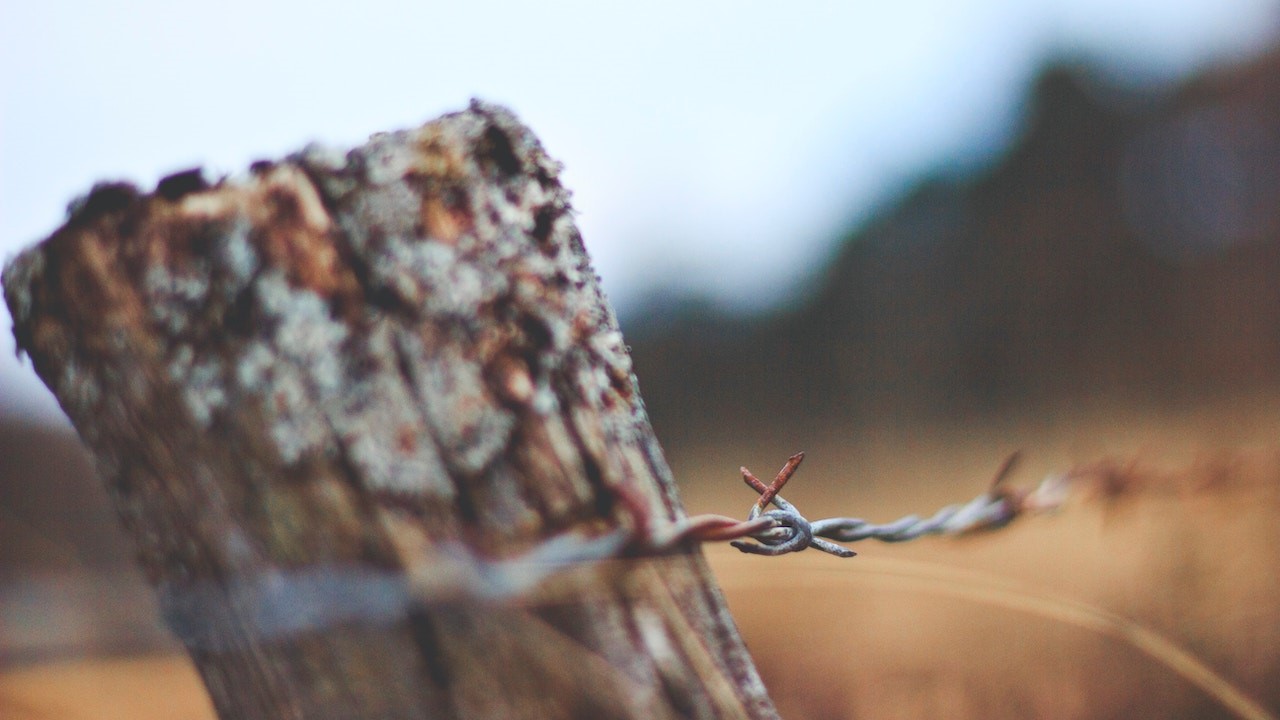 "Music has no borders" — Mike Kamp, publisher of Folker Magazine, at Showcase Scotland 2020
Showcase Scotland is a wonderful music industry activity. At the business end of Celtic Connections, 180 delegates a year come to Glasgow to network, share experiences, experience showcases from some of Scotland, and the world's, most exciting contemporary folk, traditional, roots and world music artists and trade with them. A focused creative industries marketplace, Showcase Scotland costs less than £200K to produce and yields a return on investment of over £2.2M. It's a great example of how creative people from all over the world come together to do business regardless of geopolitical events.
Creative Scotland's Showcase Scotland networking reception, with the SMIA core team attended — on the evening of Thursday 30 January — was a positive, multicultural affair, as always. It took place on the eve of "Brexit Day". Unsurprisingly each of the speakers at the event made reference to the UK's departure from the European Union. Overall the mood was positive. Celtic Connections's inspiring artistic director Donald Shaw celebrated the strength and quality of traditional music around the world, Creative Scotland's visionary head of music, Alan Morrison, encouraged people to collaborate and communicate, Showcase Scotland's highly effective producer Lisa Whytock reminded everyone that additional layers of bureaucracy pose no obstacle and "Scotland is open for business" and the vivacious Showcase Scotland Expo Ambassador Mike Kamp, publisher Folker Magazine in Germany, observed that "music has no borders".
Mike's speech captivated the audience; which consisted of a mixture of international delegates (bookers, promoters, agents and media) and Scottish industry representatives (including artists, managers and sector development). He spoke warmly of his affection for Scotland, including how the first time he crossed the border at Berwick Upon Tweed he felt a spiritual homecoming, which surprised him; as someone with no belief or thought of the supernatural. But it was his point that music doesn't need, or observe, borders that resonated loudest with me.
If a musician plays in the forest and there's no one in the neighbouring field, do they make a sound? At the risk of getting too philosophical, as an audible experience, music naturally transverses and transcends borders; political and physical. Ideologically, I'm not keen on the notion of borders but I accept that they are necessary for political reasons, including economic, social and environmental regulation. But culturally music doesn't observe borders. We have always traded with nations around the world, and we will continue to do so. We may — or probably will — have some extra paperwork to do. Some of it will be a hassle. But we will get our heads around it, and it won't stop us touring, licensing and collaborating with the rest of Europe.
I chose the title for this post inspired directly by Mike Kamp's words. I had a good chat with him afterwards and bumped into him throughout Showcase Scotland. It was partly tongue in cheek — a quip I made to Alan Morrison as we discussed Scottish and English music trade with English Folk Expo CEO Tom Besford and journalist and Born To Be Wide founder Olaf Furniss. It also references the wonderful work of Médecins Sans Frontières (Doctors Without Borders). Some web searches reveal a number of entities entitled Musique (or sometimes Music) Sans Frontières, and I don't mean to encroach on any of them.
But as we figure out where the creative industries in Scotland, and the rest of the UK, stand outside the EU, we should embrace opportunity, explore collaborative potential, work out the most efficient way to get music business done (I'm sure we can cook up some oven-ready international projects…) and celebrate the fact that as a nation open for business with our European counterparts and beyond, music doesn't need borders.
Showcase Scotland is an international trade forum at Celtic Connections.
Celtic Connections is Glasgow's annual folk, roots and world music festival.
Folker is a German music magazine dealing with folk, traditional and world music.
Médecins Sans Frontières is an international humanitarian medical non-governmental organisation providing medical intervention in conflict.
Dougal Perman is the Executive Chair of the Scottish Music Industry Association (SMIA)
Twitter: @dougalperman