Love Record Stores returns in September 2021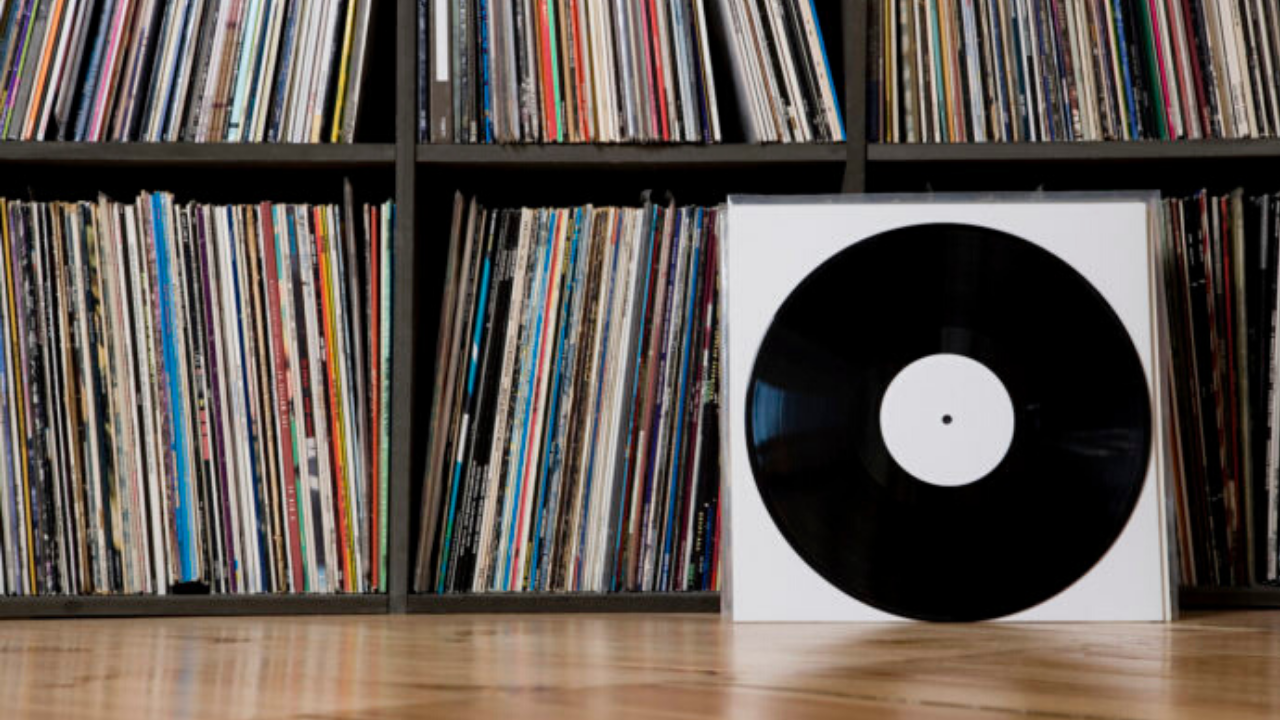 Following the success of the #loverecordstores campaign in 2020 and the subsequent Love Record Stores retail event, the campaign organisers have announced plans for a second event on Saturday, September 4, 2021.
The launch event took place last June and resulted in over £1m of sales for record stores. This year's edition is being supported by The Association of Independent Music.
Now an important fixture in the music retail calendar for UK record retailers, labels and music fans, Love Record Stores 2021 will be an opportunity for the independent music community to come together to support record stores who have faced difficult trading conditions throughout the pandemic.
Given the UK government's recent announcements about lifting lockdown restrictions for non-essential retail on April 12, the organisers are confident that Love Record Stores 2021 will see music fans able to visit and support their favourite physical stores rather than just their online websites to purchase vinyl exclusives across range of strictly limited-edition releases. This year will also hopefully include a wide range of live, in-store performances by artists and exclusive DJ sets throughout the day.