Get Started in Sync with AIM Sync 2021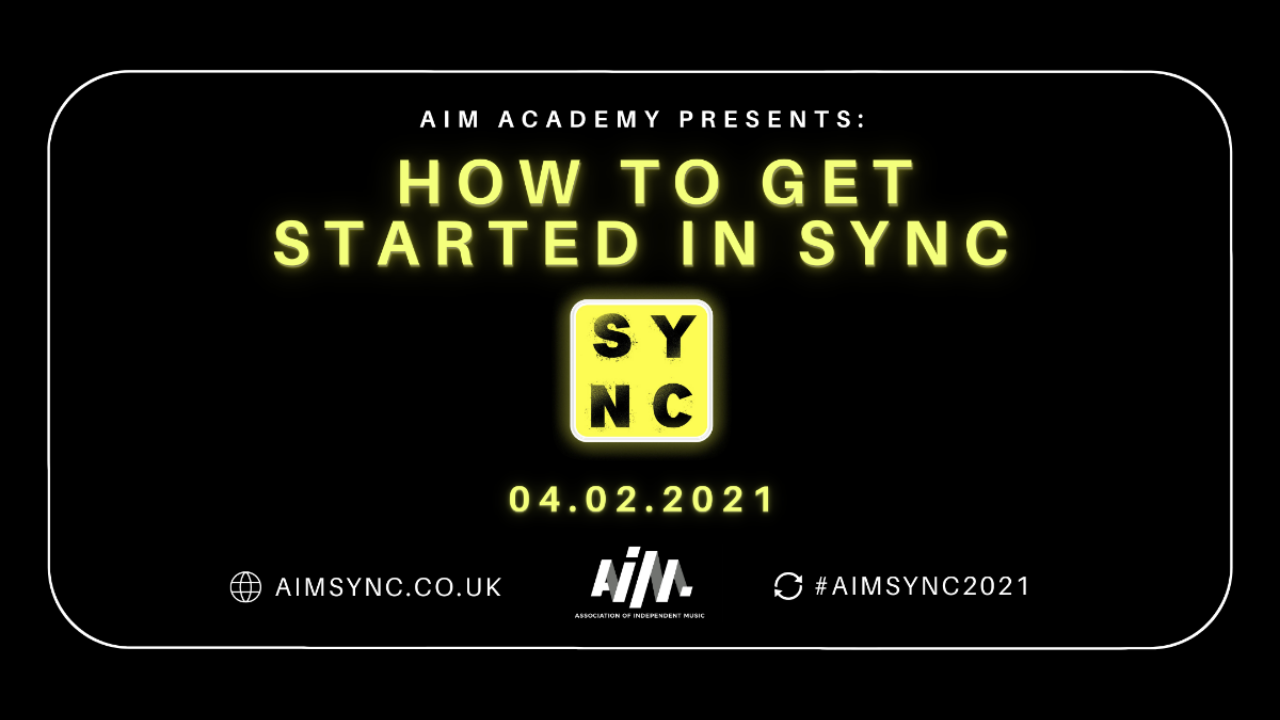 Registration is now live for AIM Sync 2021, the UK's leading independent sync market and conference – returning as a virtual event on 11 February 2021.
There are a broad range of panels, networking, listening sessions and more lined up for the specialist conference. It's a great chance to meet the world's leading music supervisors at the start of 2021.
Topics include Negotiation Masterclass, US Market Overview, Clearance Masterclass, New Opportunities for Music in Gaming and Soundtracking a Drama Series.
If you're new to the world of sync and want a grounding in the essentials of landing a sync deal before the main specialist conference, AIM Sync, then join the primer session 'How to Get Started in Sync' on 4 February.
Tickets are free for AIM Members and £60 for non-members. Find out more and sign up here.