Black Lives Matter: Take Action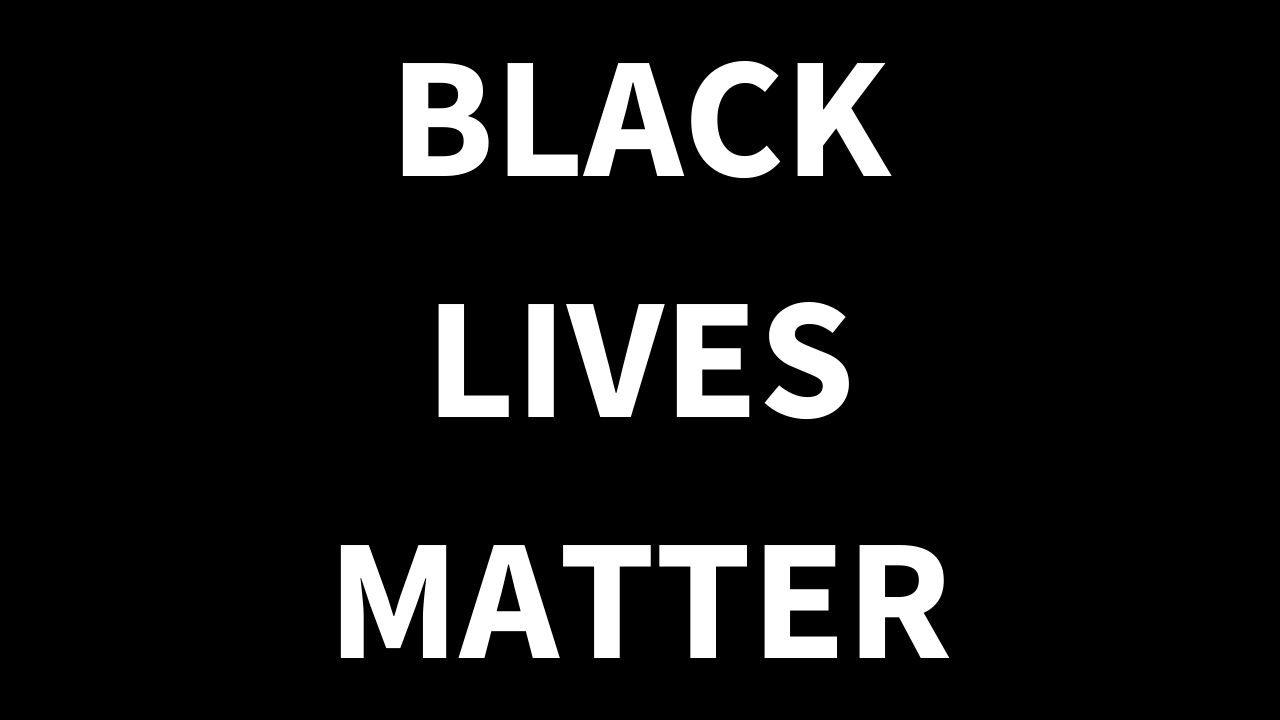 The Scottish Music Industry Association (SMIA) aims to be as representative of as much of the workforce as possible and diversity, equality, inclusion and accessibility is essential to what we do and what our organisation exists for. On Monday 1st June 2020 we posted a statement standing in solidarity with black communities across the world for #TheShowMustBePaused #BlackOutTuesday and pledged to continue informing our future practices and take responsibility to ensure everything we do is inclusive and accessible to all.
We are sharing resources and opportunities to support the fight for racial justice. While raising awareness is crucial, action is more so and we hope that this page will be of use to our team, associates and members in order to inspire and implement meaningful change.
Donate:
Read:
Listen:
Follow: