Executive Team
Dougal Perman, Executive Chair
Dougal is Executive Chair of the Scottish Music Industry Association. He chairs the board and leads strategic direction for the organisation's executive team. As co-founder of content company Inner Ear, Dougal has pioneered the use of digital media distribution technologies like live streaming and podcasting for alternative music, arts and cultural programming. Inner Ear produces live programmes and documentaries and provides specialist consultancy for its clients. Consultancy projects include research and strategy on music and cultural tourism. The company also runs its own creative brands; internet radio station Radio Magnetic, which started in making it one of the longest running in the UK; traditional music web TV channel TRADtv and interactive audio walking tour series Walking Heads.
An active participant in the cultural economy, Dougal sits on the Scottish Government's Creative Industries Advisory Group and several other public sector agency, parliamentary and industry groups. He is musical but would like to find more time to play music. He co-promoted and DJ'd at a long-running club night in Glasgow's legendary Sub Club. Dougal lives in central Glasgow with his partner Anny and their two young children Errol and Alyth who both seem to love music as much as their parents.
Robert Kilpatrick, General Manager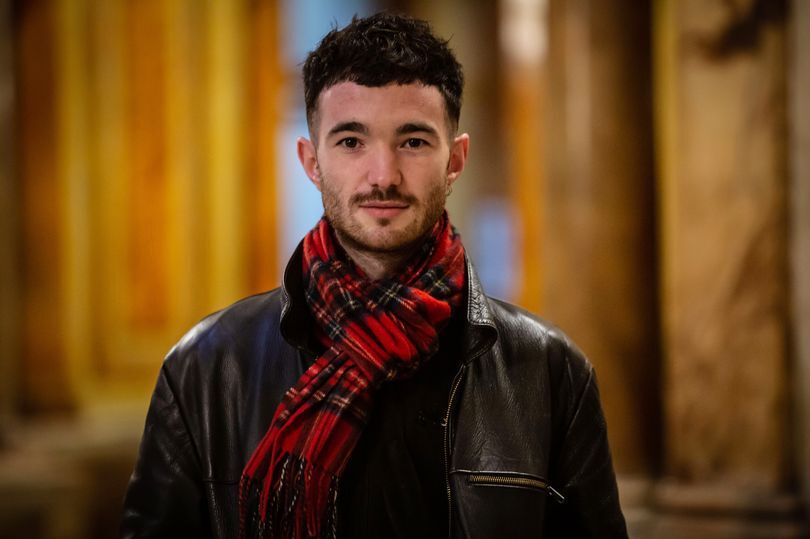 As General Manager, Robert is responsible for the day-to-day management of all SMIA services, projects and events. Overseeing company operations, Robert's role includes delivering the SMIA's industry training events (workshops and masterclasses), research projects, membership activities and project managing the Scottish Album of the Year (SAY) Award, the SMIA's flagship project.

Robert has previously worked as Events and Marketing Executive at music licensing organisation PPL, based in their London office. Robert has been involved with the SMIA since 2014 and undertook the role of Projects and Operations Manager before becoming General Manager in April 2018.
Blue Kirkhope, Projects and Programmes Coordinator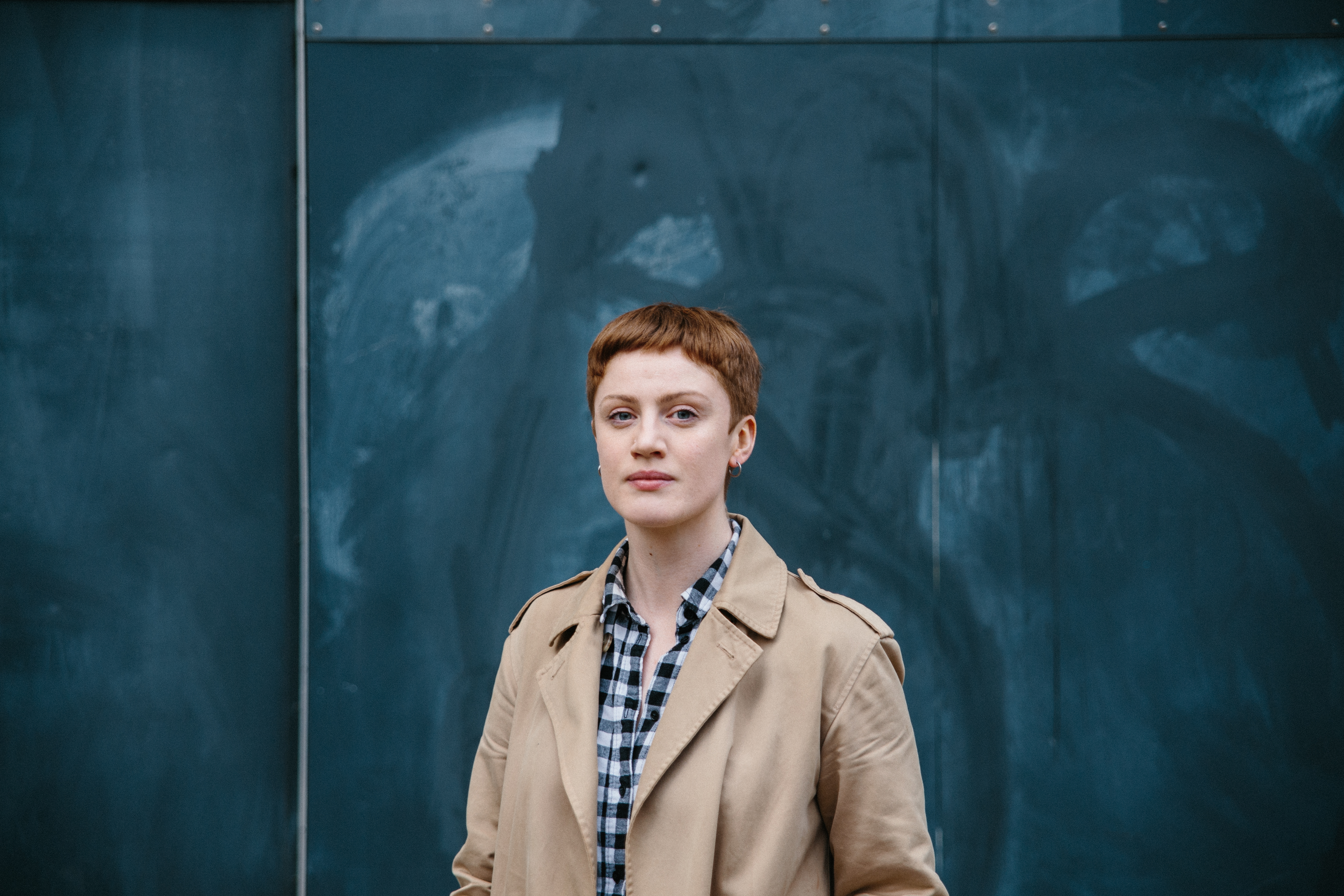 Over the past 5 years Blue has primarily been working with well-known independent record labels based out of their London offices, including the Beggars Group affiliated Matador Records as Label Coordinator before her PR & Marketing Manager role at Erased Tapes Records where she worked with a range of established artists worldwide during her time south of the border.
Originally a Glasgow native, she has first-hand experience within Scotland's music scene helping to nurture and publicise local talent. She has since returned to home soil with a wealth of experience to help Scotland's music industry excel, with equality, diversity, inclusion and climate changes issues at the forefront of her work.
Project Staff
Hilary Goodfellow, Events Manager, Scottish Album of the Year (SAY) Award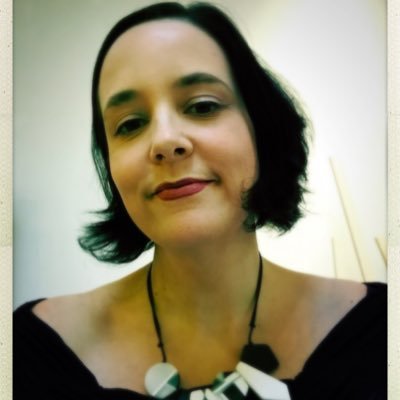 As Campaign Producer, Hilary is responsible for the operational delivery of the Scottish Album of the Year (SAY) Award, Scotland's national music prize.
Board of Directors
Alex Smith
Alex Smith has over ten years diverse experience across the music industry and wider creative industries. He is the current Industry Network Manager for XpoNorth (previously goNORTH), Scotland's largest conference and showcase festival for the creative industries. The conference has attracted some of the most influential UK and international industry representatives, produced cooperations with a cross-reach of major national and international music industry associations and organisations and showcased some of the most exciting acts to have emerged from the Scottish and wider national and international music scene in recent years. He also project manages XpoNorth Music as part of Ironworks Group, a dynamic support structure for music businesses based in the Highlands and Islands of Scotland. Along with the project's business development remit, XpoNorth Music also produce stages at major Scottish festivals and have developed export opportunities with a broad range of leading global trade events.
Blake Hutchinson
Blake is a Portfolio Manager with the High Growth Start Up Unit at Scottish Enterprise supporting early stage, high potential Digital Media companies focusing on providing intensive support to evaluate the business opportunity, develop the team and raise investment. Blake also has over 10 years experience helping creative companies (including music/digital convergence companies) to develop and deliver their international market entry strategies.
Gillian Henderson
As Business Development Director – North for Ticketmaster, Gillian's role is looking after and developing Ticketmaster's wide-ranging client base in Scotland and the North of England. Gillian's background is in venue management, having spent over 10 years working in live music and club venues in Glasgow, Edinburgh and Liverpool with roles ranging from box office to venue management. During her career Gillian's also worked on a number of outdoor events and festivals in Scotland including T in the Park and Belladrum, as well as one-off events including Radio 1's Big Weekend, BBC at the Quay, One Direction at Murrayfield Stadium and The Ryder Cup 2014.
Greg Kane
One half of music duo Hue And Cry, a musician, composer, arranger, audio engineer, producer, videographer and digital content creator / manager with over 30 years experience working in the creative industries.